Hi guys, How are you today? I hope you fine. What about me? I'm feeling great today. Why? because I want to share you the benefits of sleeping early. Some of you must surprise about today's article. I'm sure you have questions regarding this matter. Of course, I can answer that questions for all of you. Now, for you who like to sleep late, I advise sleeping early. Why? Find out the reason what the importance of sleeping early.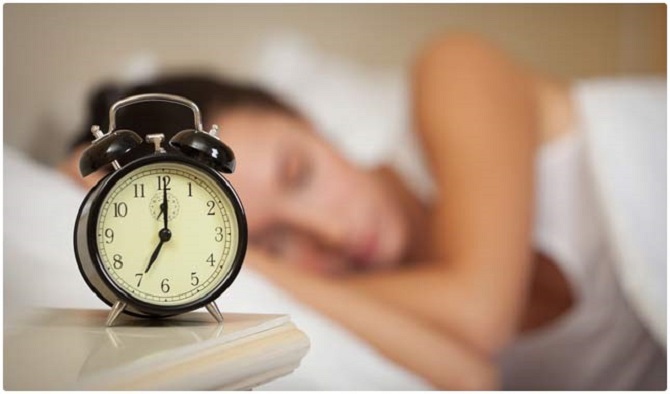 The Benefits of Sleeping Early | My Reason
Positive think: believe it or not, people who like to get up early they will think positive about something. I don't why the reason, but your parents must every said to get up early because of your mind still fresh and you can think positive. If you get up late, your mind will have negative thoughts about something.
Fresh Your Mind: Yup, one of the benefits of getting up early is having a fresh mind. It's like you have a new brain. You will become more concentrate on school or work. That's why school and work start at early morning. Do you ever wake up late? If so, you will feel the differences between it.
Focus When Doing Something: It's very important to wake up early. You will feel the advantages. You will focus when doing something. Like driving, or do any hard activity. People who like to get up early tend to be more focus than the one who wakes up late. If you can believe it, ask your friends or parents for an advice.
Good for Your Health: This is the benefits that what I like the most. In order to maintain your body health, it's required to wake up early. You can do jogging or any light exercises. If you wake up late, the environment will change and you won't meet the fresh morning again until tomorrow.
Productive At Work: It's not good to stay late to doing your work. The best course is, just leave your work and go to sleep. Wake up early is better to continue your work. Not only that, you will become more productive at work, rather than you stay up late to finish all your work. Becuase you will have a fresh mind to start with.
Can you see the benefits of sleeping early? Do you think it's useful for you? If so, I'm really glad to hear. Now, for you who like to stay up late, reduce your habit if you want to have a fresh mind and healthy body. We're only live once, so, don't waste your life to sleep late at night for playing a game or chatting with your friends. Okay, guys, I think it's enough from me today. Hopefully, my tips to sleep early make you realize what you need to do right now. Okay, guys. See you in my next article. God bless you and have a nice day. Don't forget to leave a comment below. I will cherish your comments.