Hi, guys, back again to my website. Like always I present you a unique topic today. Yup, it's about tips to be happier in life. I'm sure everyone wants to know how to be a happier person.  I know to obtain the happiness is not an easy task to do. Sometimes you need to sacrifice something that the most precious to you. Of course, if you do that, you will never find your true happiness. Without further ado, check the tips how to become happier person.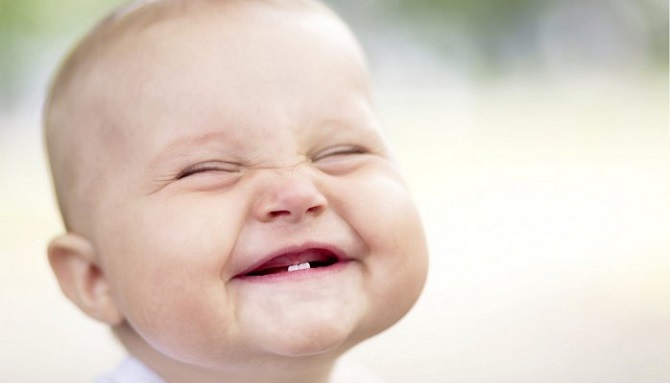 Tips to be Happier in Life | Check the Tips Now!
Do What You Want to Do: This is the most crucial part to achieve your happiness.  Do something that you like. You can start it with your hobby first. It can be anything. Yeah, anything that you like. But, you must remember, you need to limit your activity. Because if you don't limit the activity, it will become a bad habit. It will affect all your life.
Never Complaint At Anything: Yeah, you can't do that if you want to achieve the true happiness. If you want to be happy, you need to accept anything. But, you must think first, it is acceptable or not. So, don't stay silently and accept it at open heart. You need to think the consequences. A happy person never complains at anything except is the positive one. Because they accept all of it.
Set Your Own Goal: A happy person always has a goal in their mind. It doesn't matter small or big. At least they have something that they want to achieve. For people who don't have it because they confuse what they need to do. If you still like that, how can you become a happy person? Think it now guys before it's too late. If you don't have any goal in your life, it's like you already die from a long time ago. It doesn't matter what kind of goal that you want to do. The important is you have an objective to live in this world.
Money: I don't say you need a lot of money to be happy in this world. This is the most curse that all human has in their mind. Why? Because some people say you need to have enough money to bu happiness. Actually, it's a false accuse. I know money can buy anything, but can it cure your sadness in your heart. I think the answer is no. What I want to say is, don't depend too much on money to create your imaginative happiness.
So, what do you think tips to be happier in life? Is it helpful for some of you? If the answer is yes, I  really grateful for you. Hopefully, you already the factors to be happy in your life. Okay, guys, I think it's enough for today article. Don't forget to leave a comment below to improve my blog. See you again next time and may all the god bless you all guys.