A smartphone is really important in our daily life. I'm sure you already aware of this fact. Okay guys, what I want to tell you is the importance of smartphone right now. As we can see, many people think smartphone like his/her soul. So, whenever they go, a smartphone is needed. This is a fact, as you can see many worlds right now is dominated by smartphones. Every activity is related to this gadget. Okay guys, without further ado, what kind of benefits of smartphone? Check the list below to find out the answer to your questions.
The Importance of Smartphone In My Opinion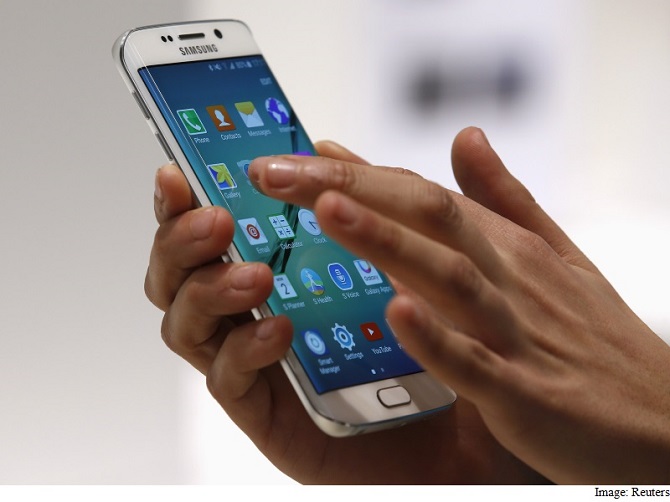 Internet: Yeah, this is the very first reason why people like a smartphone. Without a doubt, the internet is the main objective why a smartphone is released in this world. You can connect all people from all around the world. You can chat your friends, family even unknown people from a long range without having to meet them face to face. An application like BBM, Line, WA and the others social messengers is the main features why smartphone become so popular right now. I'm sure you one of you get addicted by this applications also.
Entertainment:  Smartphone already becomes one of the entertainment that everyone must have. You can watch TV and listen to a music. You can even take a photo. So, you don't need to bring your huge size camera again when you traveling far away. Capture your best moment with your smartphone. Just one click is already enough to obtain the great resolution photo like using a normal camera. Also, today's smartphone is already equipped with a flashlight, so you can take a photo even at night. Is it great, right?
Computer Portable: Without a doubt, smartphone already become a computer portable. You can do almost anything by using this mini-gadget. The functionality also like PC. The only different only on the screen and horsepower. Do you have an assignment in your school? Just take your smartphone and open the word document to write down all your assignment. Everything already within your reach. So, you don't need to be afraid of anything. Rather you bring your heavy laptop to the outside, why don't you take your smartphone instead? I think it will be more efficient.
My Opinion About Smartphone
In my opinion, a smartphone is a must have gadget for all of us. Without it, what can we do? Of course not. Because every activity that we do nowadays is related to this gadget.But, my advice is,  don't use it too much. It will affect your future for sure. Yeah, because you like trapped inside your smartphone. All day your activities only around your smartphone.
so, in the others word, you already know about the importance of smartphone. What do you think about it? Is it helpful for all of you? If the answer is yes, I'm really glad to hear that. I think is enough for today article about the advantages of a smartphone. See you again next time and may all the god bless you all.