Gundam, one of the phenomenal anime series that make mecha or robot become really famous. Today, I want to give you best Gundam series that you need to watch in your leisure time. Up until now this series still exist. Eventually, Sunrise won't drop this series at all. Because their money machine is from this one. Now, without further ado, I will tell you which the best Gundam series in my opinion. I'm so sorry if I'm not included your favorite Gundam series because it's based on my liking.
Best Gundam Series, Choose Your Favorite!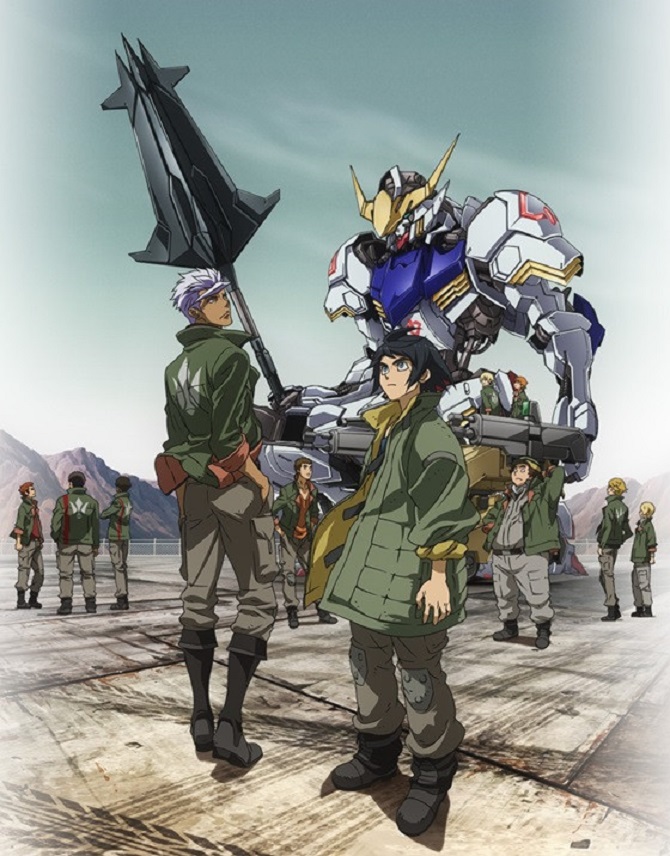 Gundam Iron-Blooded Orphans: The best Gundam series in my opinion. The story about a group called Tekkadan who want to take their own freedom. The lived on the Mars. It's like a deserted place, every child on this planet become a slave. Of course, they can't do anything about it. Actually, I'm quite confused who's the main protagonist. Because this film seems neutral, I can't decide the main lead of this series. But, I think there are two people, Orga Itsuka and Mikazuki August. Orga is the leader of Tekkadan group who united his friends to take their own freedom. And the last one, Mikazuki who piloted Gundam Barbatos that take down all the enemies like a devil. It's a story about a freedom. This series has two season anime, the total episode of 50.
Rating: 8.5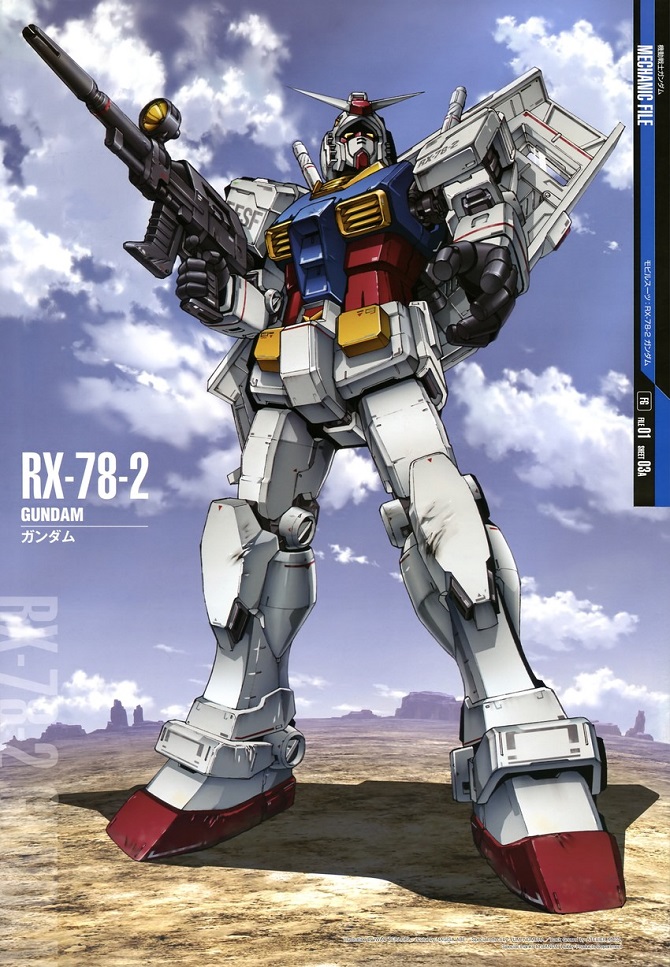 Gundam: The first Gundam series, it takes place in UC ( Universal Century) timeline. It's different from Gundam series right now. Who doesn't know Amuro Ray or Char Aznable? This eternal rival makes his debut in this series. It's about Neo Zeon declare a war against Earth Federation. At first, Amuro only a neutral person who doesn't take a part in the war. But, his fate changed quite a bit after he meets Federation mobile suit called Gundam. At first, Amuro act like a stupid brat, slowly but surely he becomes mature and become a dependable person. So, it begins the one year's war that everyone still remembers.
Rating: 8.0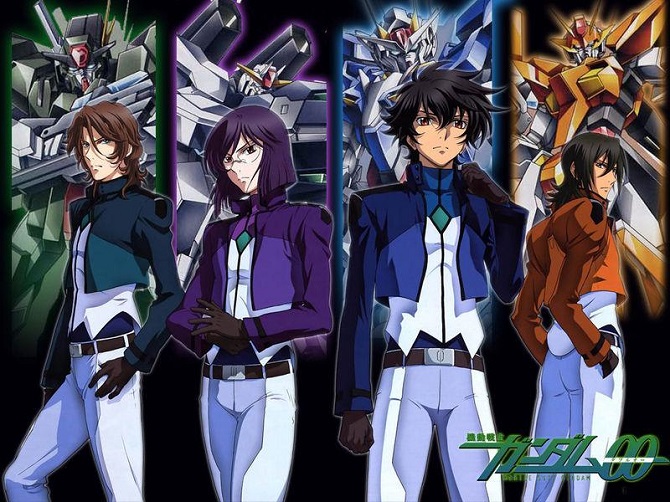 Gundam 00: The story about a Celestial Beings. A group of people whose wants to clean up the world by going into the war. They think the world nowadays it's like a crazy, everything is concluded by a war. So, many people suffer through this act. The protagonist Setsuna.F.Seies dedicated to stopping a war by going to the war himself. The story and characters are similar like Gundam Wing. Because it's focused on 4 handsome boys, lol. But, I still choose this one because of the Protagonist, Setsuna claim himself is a Gundam. For the first time, I heard that It's quite funny. I thought he like a crazy person.
This is the best Gundam series that I like the most. How about you? Is your favorite series included in this list? If not, I'm so sorry. Okay, guys, I think it's enough for today. If you have another suggestion, don't forget to leave comments below. I really appreciate if you can do that. See you again next time in my article. Now, start watching mobile suit gundam and be amazed at it.