My today topic is about a Smartphone. Of course, all of you know this device very well. Without a doubt, all people have this one. Is it that really important? The answer is yes. Almost all the activity of people this day is related to the Smartphone. That's why for today, my topic is about how to take care your smartphone. Of course, I'm not only telling you from outside but also the inside.
How to Take Care Your Smartphone? See the Method Below!
Here, I will give you tips about clean your smartphone from the inside and outside. Just take a look at the list below to cure your curiosity.
From the Outside
Use a screen protector can make your phone more durable. Especially, for the type of people who like to accidentally make their phone fall out from their hand. A screen guard is really a powerful weapon that you should install on your phone. Also, it's very easy to do it, everyone can do it.
Wipe out the Dust on your Smartphone using a clean cloth. Don't you ever wipe out your smartphone screen using your cloth, why? It will scratch your smartphone screen. I accidentally do it and my screen has a little bit scratches on it.
Use both hands when navigating your Smartphone. Yeah, this is the first thing when you need to do if you don't want your smartphone slip away from your hand. Also, when you bump into other people. Although smartphone it's not heavy like a phone from a long time ago, still you need to be careful. High-tech is more sensitive than you think. If your smartphone ever falls, sometimes the device will be acting up and make you confused about that matter.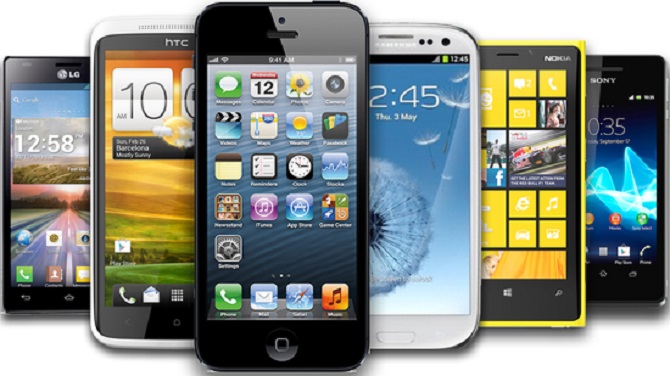 From the Inside
Clear the cache of your smartphone. If you don't know a cache, it's like a junk data from your apps that you open previously. If have a higher cache in your smartphone, it will become quite slower eventually if you never clear the cache. That's why once a week, you need to scan your smartphone. You don't need to install any software because this day all smartphone already equipped with this features. Except, you want something new.
Uninstall useless apps. Don't forget to uninstall an app that you didn't need. If you keep it and never use the apps, your smartphone will receive the damage. Yeah, it will become much slower than the previous one.
Check the virus on your smartphone. Of course, all users will be afraid if their device has a virus in it. Not only PC who can be affected by a virus, but phone right also have a higher chance of being infected by the virus. That's why you need to scan your device at least once a month. If you're a diligent person, you can do it once a week to monitor your device accurately.
Okay, guys, that's the tips how to take care your smartphone. Hopefully, it can help you to manage your smartphone. If you want to add something, don't hesitate to write down your comment below. If you want other people to hear your thought, you need to encourage yourself to take an action. I'm Nathan, see you all again in the next chance!