If you see the red bird without wing and leg, you must already know it's the Angry Birds. Yeah, without a doubt this game already captive everyone from the first released on 2009. The first platform that you can enjoy this game is iOS. Back then, the game not really popular, but bit by bit the game gain popularity. Then it's also released on another device. Now, I want to tell you interesting facts about Angry Birds game. Do you want to know it? Just see the list below for more information.
Interesting Facts About Angry Birds Game!
Actually, Angry Birds was made by a team of four people. The project took eight months to finish. Yeah, that's quite a long time. Can you imagine only four people who make the game? Yeah, because back then, Angry Birds it's not the main project. But thanks to this four people, we can enjoy this great game.
For iOS only, the game already sold seven million copies. Yeah, I don't know about another. But, only on iOS, they get that much money. How about the others? Of course, it won't be disappointed.
Actually, Rovio already makes around 50 games before Angry Birds. But, not all the games become phenomenal. Only the Angry Birds who strike as the main mascot of Rovio. I'm sure if you heard about Rovio, in your mind must pop up the Angry Birds franchise.
The beta version of Angry Birds on Android reach one million downloads in three weeks. Wow, that's a record. Only in three weeks, the developer manages to reach that amount.
The game making process for Angry Birds (first edition) cost less than $70,000. That's quite cheap for a game. But, the profit that Rovio gain is really huge. This is the example of a small game can become the hits quickly. Because the developer can show all the players the uniqueness to play a game.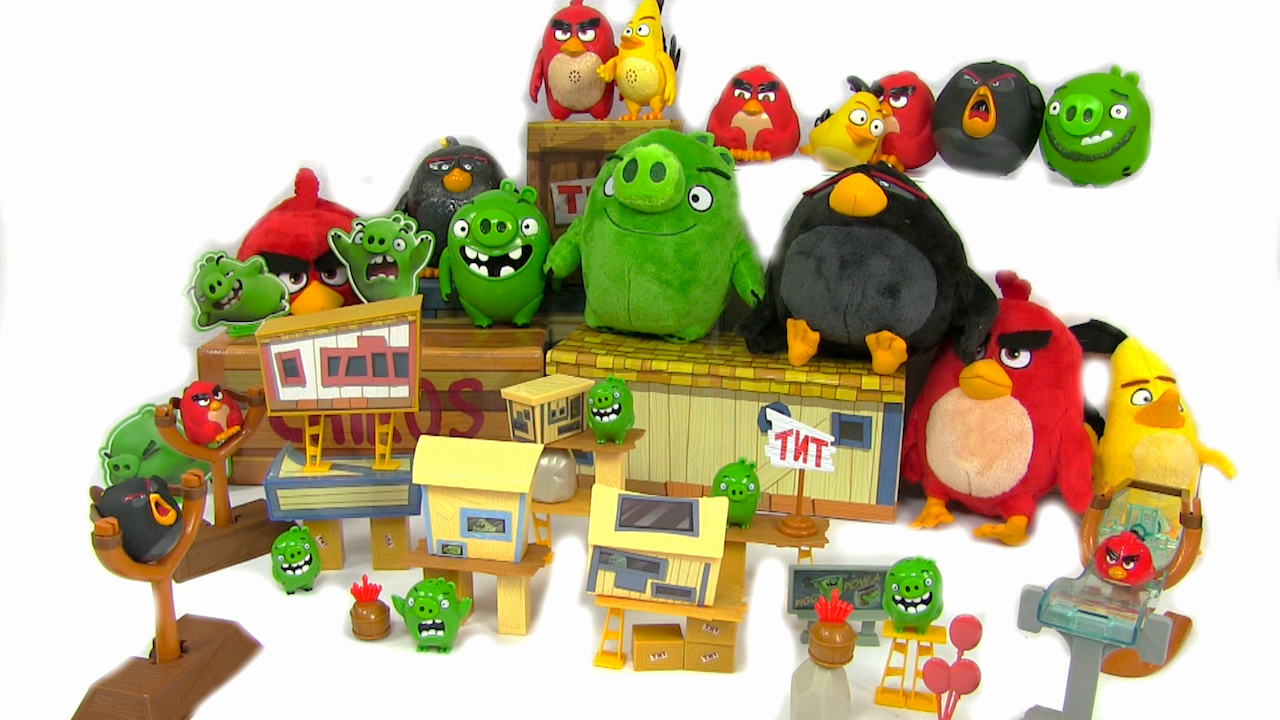 After the success of Angry Birds game. The company decided to make a toy and another stuff that related to Angry Birds franchise. You can find Angry Birds toys and cloth.
Rovio not only want to focus on the devices only. But, their spread their wings on the social media. The lucky social media that get this game is Facebook. First released on 2011. Although the gameplay it's same, many users still play this game.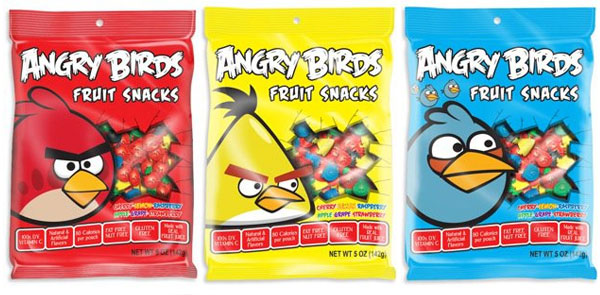 That's the interesting facts about Angry Birds game. So, what do you think of it? Do you already know or not yet? If the answer is no, I'm really glad to hear that.  That's why you don't need to be confused when you find many Angry Birds games. Oh yeah, if you want to ask another question about Angry Birds franchise, don't hesitate to write down in the comment section. I will gladly to answer all your question If I have a time. Okay, guys, I think it's enough for today. Hopefully, my article is meaningful to you. Have a nice day and see you all again in the next chance.