Having a smartphone is a must for people in this world nowadays. Can you live without the help of your smartphone? The answer must be no. Yeah, the smartphone is the tool that connects us with the others people. Without having a smartphone, it will be hard to run your life. Now, I will give you the recommendation of the best social chatting messengers on Android and iOS that you should use to connect you to the another people around the world.
The Best Social Chatting Messengers on Android and iOS!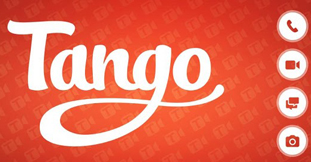 Tango Messenger: The first messenger that you should install on your phone. The named is Tango messenger. Not only you can chat with your friends, you can also make a video call and phone calls. You can also send text messages to your friends. What I like the most from this what is, you will get automatic register if your friends using the Tango apps too, so you don't need to add your friends manually.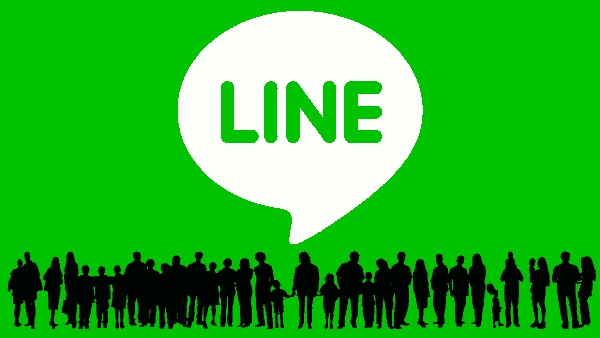 Line: Who doesn't know about this apps? I'm sure you already know about it and you already installed on your phone. This is the most downloaded chatting apps since the first released.  470 million users worldwide already download this app. Line has many features so the people who use it won't get bored easily. You can read about news, comic and play games. You can also buy new theme and stickers for your Line apps. Everything you can do in this apps. As for me, this is my favorite messenger, because of the cute stickers in it.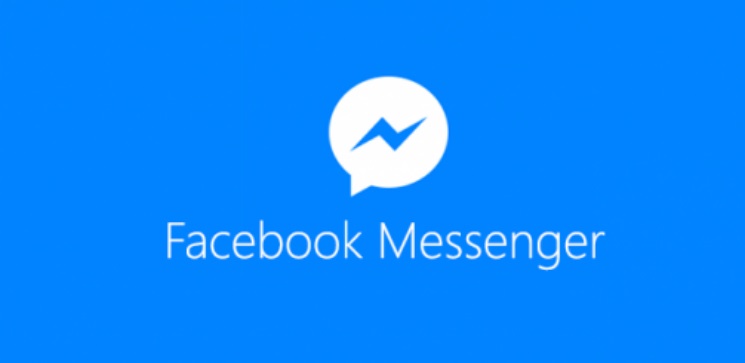 Facebook Messenger: I'm sure you already know about Facebook. This app is suitable for people who lazy open their Facebook page. You can see your friends status from this messenger instead, and if you want to chat your friends, you can easily do it here. Also, when you close this app, a bubble icon will appear and if your friends chat you, the bubble icon will give you the notifications. Very handy, right?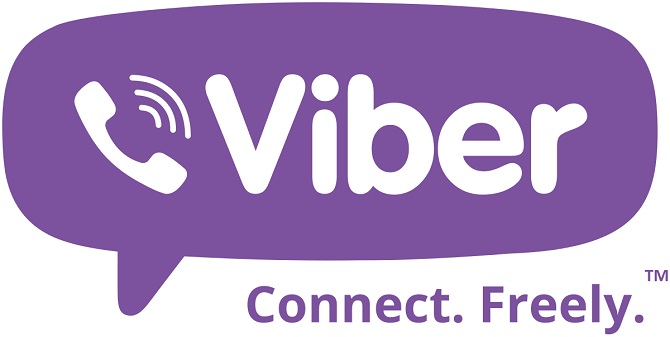 Viber Messenger: Actually the use of all messenger is same, yeah to chat your friends or someone important. Actually, all the messenger that mention here is using the same function. But, thanks to the uniqueness of the apps, it can still offer you something different.  Like this one, you can do many things in  Viber. If you get bored or wait for your friends to reply the chat, you can play the game that exclusively released on Viber. You can also follow the official account like BBC to know more information about them. What you need to be cautious about this one is Viber using your phone number as the account, so, you need to remember your phone number.
That's the best social chatting messengers on Android and iOS. Hopefully, it can help you to choose which one is the best. Yeah, because you can find the tremendous amount of chatting apps on the store. If you want to ask a question regarding social apps, just write down your thought below. I will reply it as fast as I can. Okay, guys, that's the end of my article, have a nice day and see you all again next time.