Nowadays you can play a game anywhere and anytime. You do not need to have a high-end PC to play a game or expensive video game consoles. But, you can play it use your browser on your device. Just type the game sites and play it right away.  It is easy, right? Furthermore, you do not need to pay an extra cost. What you need are an internet connection and the browser. Here, we list all the top five best game sites which you can visit right away.
Miniclip

The first web game that we recommend is Miniclip. This site offers much unique game which you can play on your browser. The famous game like 8 Ball Pool, Tanki Online, and Agar.io, all of them available for free. There is also an achievement system. If you cleared the mission in the certain game, you will get an exclusive item or a bonus reward when you play it. In order to save your progress, just log-in with your FB (Facebook) account to bind your ID. Because if you do not do that, your game progress will disappear completely after you close the browser.
Newgrounds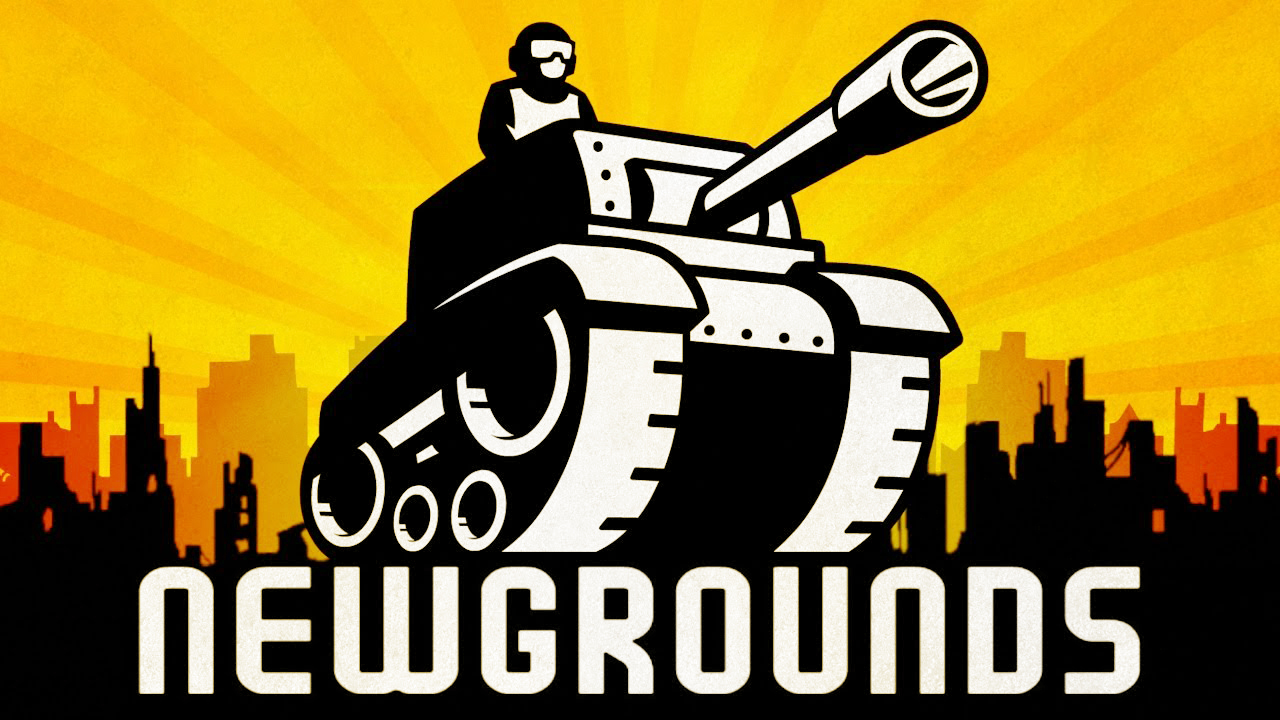 This site not only about a game but also you can watch a video. Usually, it contains trailer of the game or a funny video use a game mascot. To make it more awesome, you can hear a video game soundtrack in this site. All of them is free. We are sure you will like it very much.  The famous game from this site is Wondrous Land, Cookie Clicker, and SWITCH or NOT.  If you want more entertainment, this is the best site to choose.
Armor Games

If you are looking for the game site which offers you the best action games, you already found the answer in Armor Games. Here, you can play the spectacular action game. Even though all the graphics use 2D, but the quality and the gameplay are top notches. We are sure you will not regret it. You can also view the latest game news. What we like from this website is you can see the player ranking. You will know how strong the player and the score while playing a specific game.
Addicting Games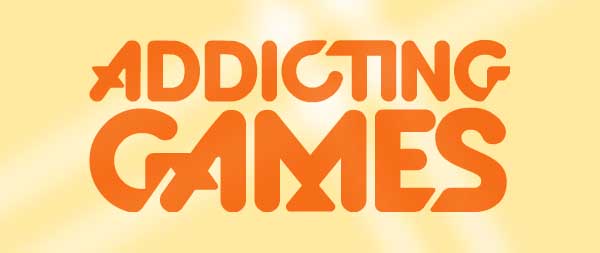 The simple game website which really addictive if you really like a casual game. This one is almost same like Miniclip, its offer a unique experience while playing the game. If you are do not know what kind of game you have to play, just click the hottest game to see all the recommendation. The interface of it is really simple, you can easily navigate it.
Closing
That is the list of the best game sites which you can visit for free. There is no extra cost when playing the game. You can still use the in-app-purchase though to speed up your game progress. If you want to find the newest game release, just visit Yourgameinfo to get the information.  This is the best site which we found on the internet a while ago.