For you who want to buy a new smartphone device, you can see the list of the best one. We will also tell you the reason why you need to buy it. Our warning, do not look at the price only but also the features. Although the price is quite expensive, the important one you get awesome features and you will feel happy about it.
Xiaomi Mi Mix 2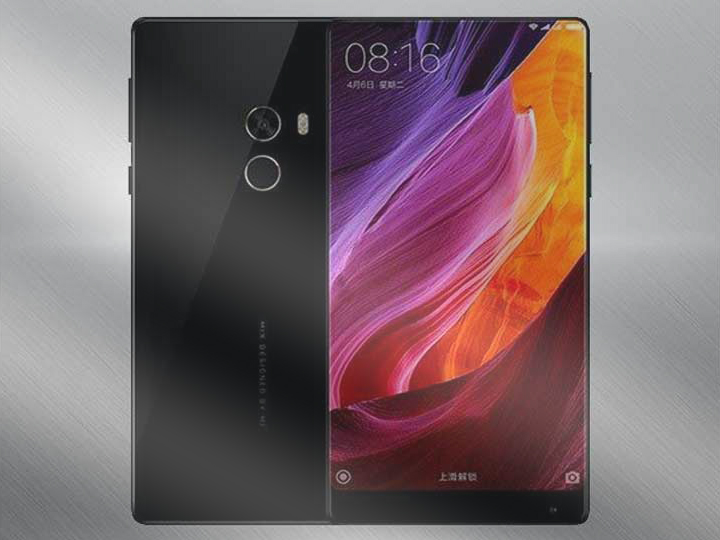 A smartphone without bezel right now become hot cake around the world. In the first place, we have Xiaomi Mi Mix 2. Even though China developer who made the phone but the quality is the same as the famous smartphone brand like Samsung or Apple. For you who like to play a game, this is the suitable one for you. The battery capacity reaches over 3700 mAh with 6 GB of RAM. You can also store any file with 256 GB internal storage. There are two variants you can choose from the 4 GB or 6 GB of RAM. The screen resolution of this smartphone is really crisp. You will not regret to use this one for sure.
iPhone X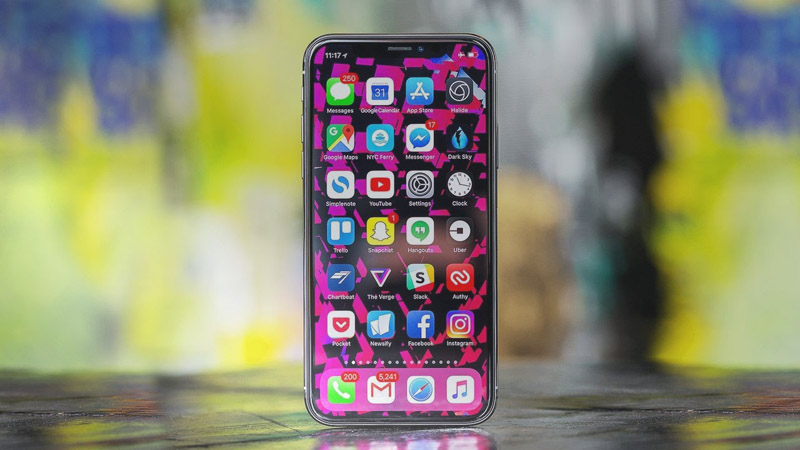 Even though it is not powerful as Xiaomi processor. In the term of Camera quality, this one is the best. Also, this is the first phone which uses the highest resolution screen (2436 x 1125 Pixels). You do not need to ask, you can see the screen as beautiful like the sky. There is also 3D technology implemented on this system. For more information about it, you need to buy the smartphone and try it for yourself.
Samsung Galaxy Note 8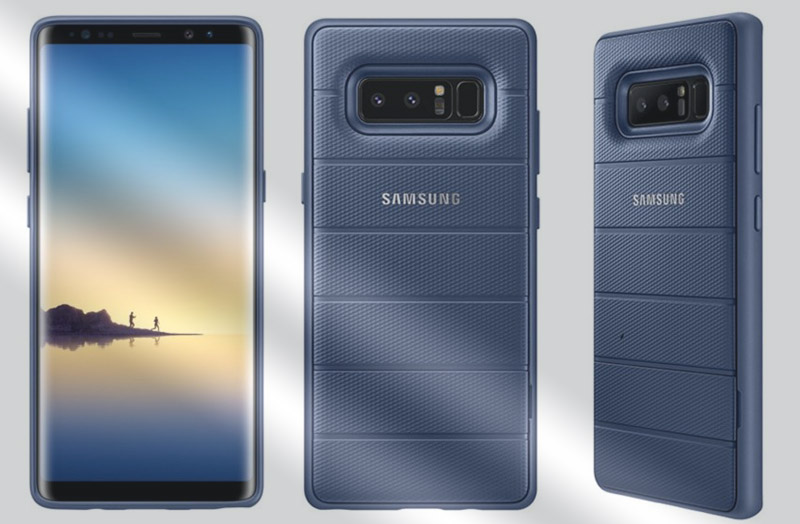 Probably the biggest smartphone screen for now. The 6,3 inch screen will pleasure you to do anything in this smartphone along with the beautiful pen touch. As for the RAM, you do not need to worry, you can use 6 GB RAM to play the game smoothly without any lag. You do not need to worry about the camera quality, 12 MP already enough to capture the beautiful photo. Although this one has beautiful specs, the battery life does not support it well. The battery capacity only 3300 mAh. So, it is no wonder the battery life will drain quickly especially if you play a game.
LG V30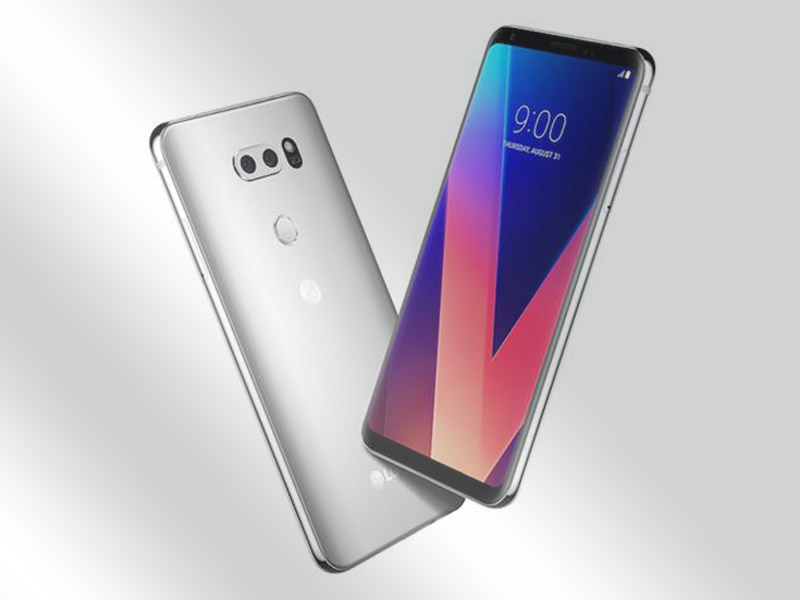 The best smartphone for people who like to selfie. The 16 MP camera will capture your beautiful moment. Unfortunately, this phone only has 4 GB of RAM and 128 internal storage. If the developer wants to increase the capacity, it will better. The developer implemented Corning Gorilla Glass 5 technology on its body. So, it will withstand any damage.
Final Words
So, which one is your favorite? If you do not know, the price of the smartphone above is quite expensive. You need to save up some money before buying it. For you who want to ask more about each one, let us discuss on the comment board below.