Anime has many genres from the action, adventure fantasy, and romance. Every one of them has plus and minus. But, today I want to focus on best romance anime. Why romance? Many people it's only a little drama that makes everyone cry. Why not action genre that can make the viewer amaze. Of course, romance is my favorite genre. It's not only about tearjerker but teach us some valuable information regarding our life.
Best Romance Anime In My Opinion
Golden Time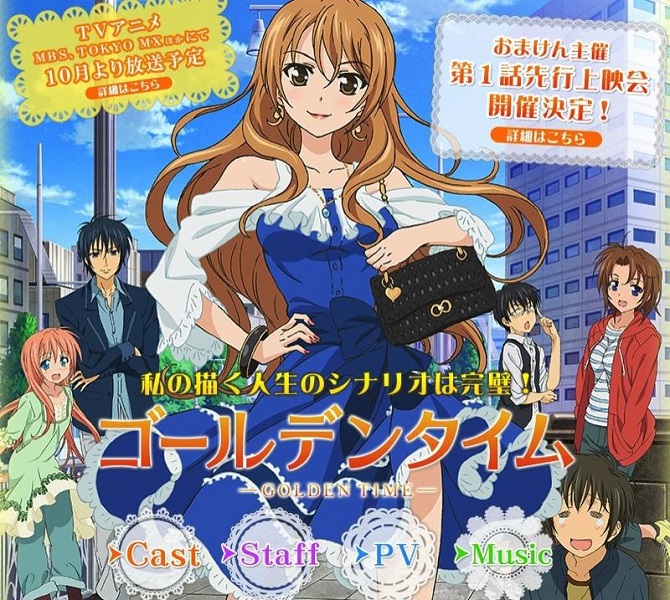 It tells about Tada Banri who moved out from his hometown to Tokyo. He had some kind of accident in the past. So, he moved to Tokyo in order to heal his scar. There, he meets Koga Koko. She is a proactive girl who always shows her love with Mitsuo all the time. But, a wheel of fate is beginning and changed the fate of Tada Banri in his life in Tokyo. Are you curious about the story? Of course, you need to watch it. I don't want to give you any single spoiler.
Rating: 8.0
Your Lies In April
The Story about Arima Kousei who a talented Pianist. And the girl who like playing a violin, the named is Miyazono Kaori. The fateful encounter between the two of them changed everything. If you love music anime, I recommend you watch this one. I'm sure you will like this one very much. The music in this series will move your heart away. Because I'm also included.
Rating: 8.5
A Town Where You Live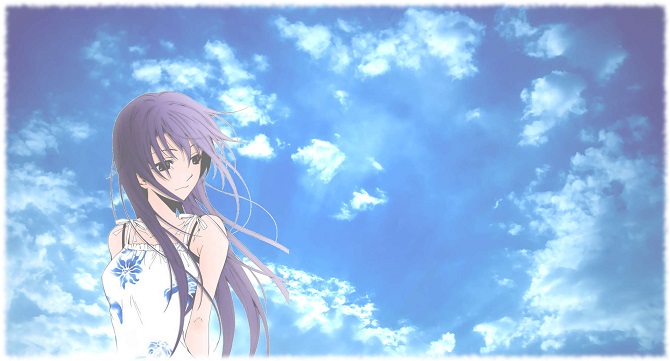 The story about Haruto, a young boy who searched his girlfriend that ever visited his hometown. Now, it's the boy turn to follow his girlfriend to Tokyo. For what? Of course, he wants to make it clear about their relationship. The reason why they break up. But, after he arrived there, the situation is changed even worse. So, what will happen with Haruto live? Follow the anime to find out the answer to this riddle.
Rating: 7.5
Dusk Maiden of Amnesia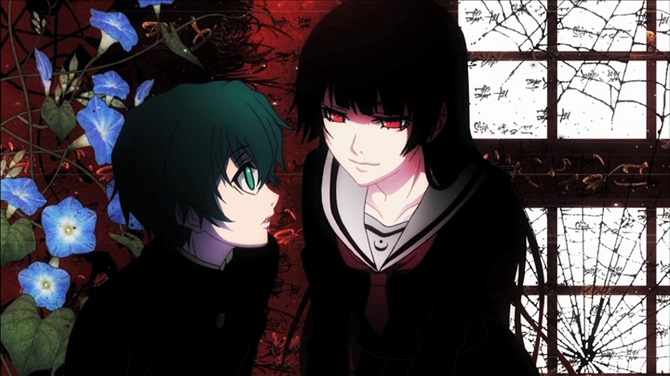 Actually, this one is a ghost story, so, where is the romance? Of course, it's in the ghost itself who named Yuko. She already died 50 years ago in the school where Teichi studied. The main protagonist, Teichi accidentally meet her in the old school building when searching some occultist phenomenon. Yuko falls in love with Teichi at the first sight because he is the only one who doesn't scare her. So, it's the story about an amnesiac ghost who want to find the truth behind her death.
Rating: 8.0
So, which one is the best romance anime in your opinion? As for me, the list that I give you above is my favorite romance anime. I think it depends on your hearts. And I'm sorry if your favorite romance anime is not included, guys. I think is enough for today article. Hopefully, the next one will enrich your knowledge even more. See you again and have a nice day guys.