English already become the global language. Almost everything that you see today has an English subtitle. Yeah, from the internet, mass media and your smartphone. What will happen if you don't understand the concept of English language? Of course, it will be hard to understand the information that you need to know. In speaking also, people right now tend to use English as the main language even though it's not their main language. The only for you to understand the conversation it's by practice a lot. That's why my today topic is about how to improve your English speaking skill. Are you curious about it? Just check it out below.
How to Improve Your English Speaking Skill? 
⇓⇓⇓
⇔ Read Aloud: The first thing that you can do is read an English book. Don't read it within your heart but, read it aloud. From there, you can know about your own mistakes. You can choose the easy English book for the first training. You can read one word first and then you can continue with the long sentences. If you keep practicing, it will bear a fruit someday. Just you wait and see.
⇔ Watch an English Movie: The second thing that you must do is by watching the English movie. From there, you can hear how to pronounce a good English. I suggest you watch it by using a headset. So, you can hear the sound clearly without hear another noise. If you need to hear some sentences again, you can pause the film and play it again. Or rewind it to the previous part that you want to hear. Practice speaking skill is quite hard if you don't take it seriously.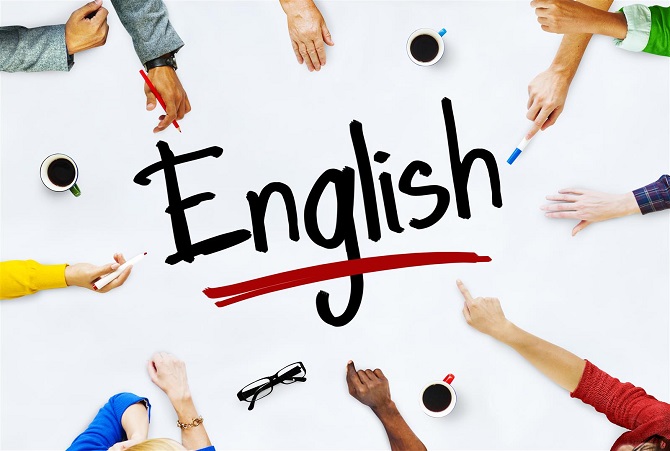 ⇔ Seek Training Partner: You can choose your friend or teacher who can speak English fluently. You can ask them an advice how to be good at English. Or you can make them say something in English and you mimic it. I think it's quite effective for all of you. Because if you understand some part, you can ask them to correct yourself.
⇔ Mouth Movement: You can observe your teacher mouth movement or your friends. From there, you can mimic the movement that they did. like the position of the tongue and mouth. Every language has their own feel, it's same like the English language.
⇔ Dictionary: Last but not least, you can use a dictionary in case of emergency. I recommend you the physical dictionary, not the online one. Because physical dictionary will mention how to pronounce the word correctly. It's really helpful for people who recently started to speak English.
⇑⇑⇑
That's the way how to improve your English speaking skill. Now, you already know, that's why you need to practice a lot. I'm sure you can do it guys. If you want to ask something about this matter, don't hesitate to write down your comment below. I will gladly accept the problem and solve it for you. I think it's enough for today. Have a nice day and see you all again next time.