Pokemon already becomes the phenomenal event in the world. Yeah, everything that related to Pokemon it will be awesome. It seems Game Freak still want to spread out the Pokemon franchise to all over the world. As a result, they make Pokemon Duel on Android and iOS. This is the latest Pokemon game after Pokemon Go. The game is quite different unlike the usual Pokemon game, you can still do battle in this game, but the game main objective is to capture the enemies base camp. So, do you already try the game? If so, I have the useful Pokemon Duel tips for all of you. Just check it out below for more information.
Pokemon Duel Game Tips
Don't Open the Booster With Gems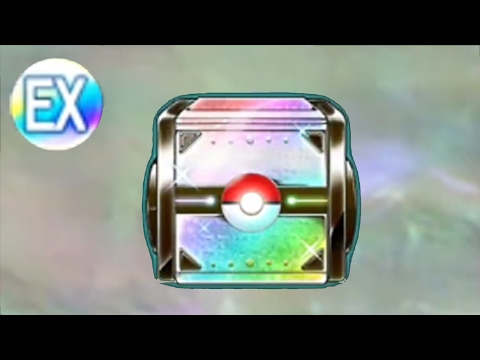 You will notice when you enter the league and become the winner, you will get the booster. So, what the inside of this box. Of course, it's free figure (Pokemon) and free EXP card. You can't open the booster immediately, you need to touch the "start unlock" button to unlock it in the specific time. Usually, it's around 1-6 hours depend on the box color. You can use gems to open it immediately, but I recommend you don't do that, why? Because gems in this game are really hard to get that's why just wait for it, and the figures that you can get it's not worth to sacrifice your precious gems.
 Move Variations Is Important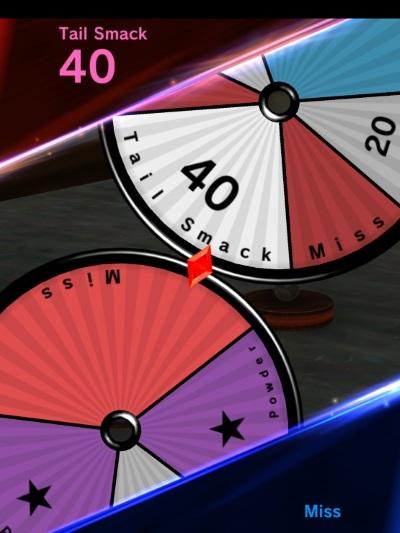 I'm sure you think the move that has higher point is really important. Actually, the move that has a purple color in it (black star) can beat move that has higher points. It doesn't matter your move point is 80 or 90, move with a black star in it, can beat your card immediately. Not only that it can give decrease your attack point and give you bad status. It's also applied to the white card that doesn't have any point in it. I recommend you choose one or two Pokemon that have this kind of move. Because it can really help you in a pinch where you meet Pokemon that has strong point move.
Level Up Your Pokemon to Decrease the Miss Status
The game requires a high luck in order to win the battle. Yeah, when in the battle, you can't choose which move that you want to unleash, your luck depends on the roulette that spin while in battle. For the first time you play the game, you must tend to get miss a lot. Actually, you can increase your luck by leveling up your Pokemon. Yeah, because you can increase the pallet amount of your move, so the missing pallet will decrease and makes the move pallet bigger than the previous one. One level one point, so you need to think carefully which move pallet that you need to increase.
Fill in All the requirements When Doing the Quest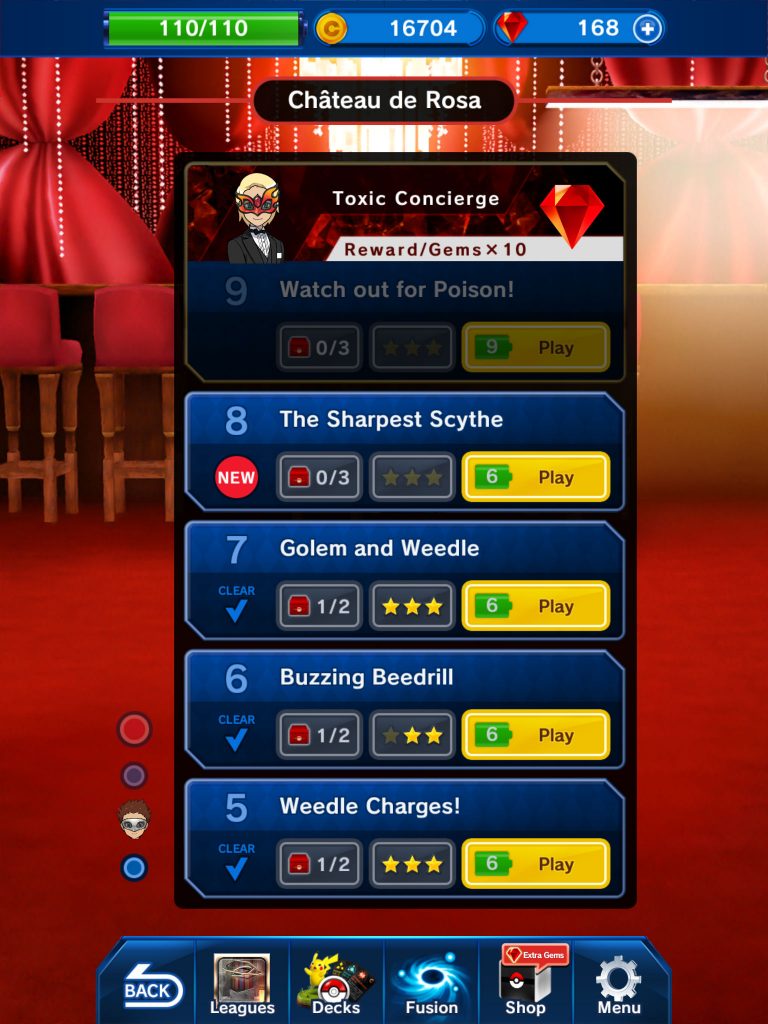 When doing the quest, you can see the requirements of each stage. If you can complete all the requirements, you will be rewarded with gems. Yeah, this is the greatest chance for you to get gems. Although you only get 3 gems per stages it's better than nothing, right? But, you need to thank the developer of this game, because in order to summon the new Pokemon that have a good rarity it's not cost too many gems. If I remember it's only around 300 gems.
Always Use Support Card to Help You in a Pinch!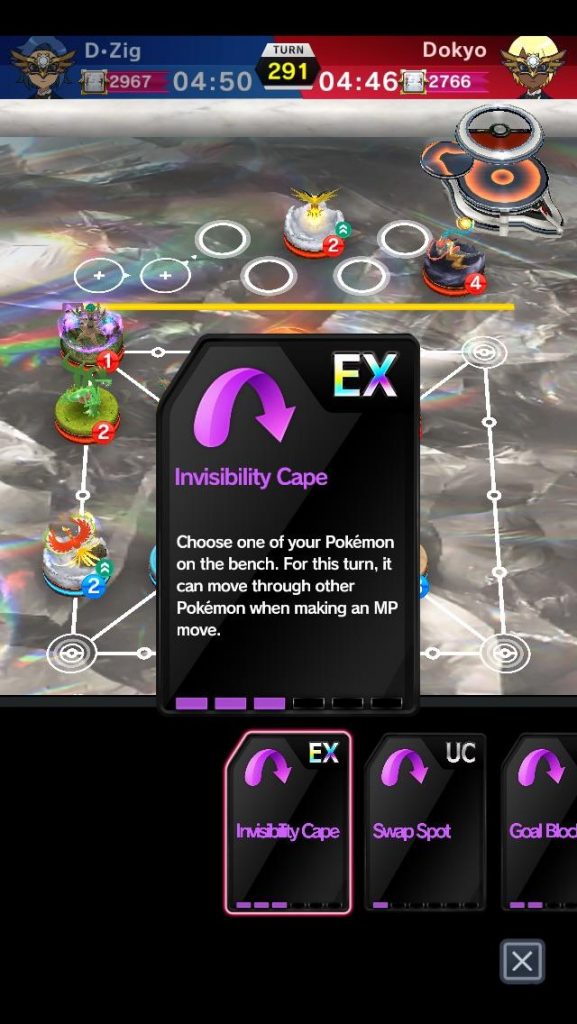 Support card is really useful if you know how to use it. When you battle against opponents, you will notice in a card behind the PC. That's the support card that gives you many advantages on the battle. I recommend you save the card if you really need it because you can only use some of them once per battle, and after you use it the card lost, it means you can't use it anymore guys!.
That's the Pokemon Duel game tips that I want to tell you. How about it? You already know what you need to do in this game? If so, I really appreciate if my tips can help to become the Pokemon master in this game. That's enough for today, and I will end my article about Pokemon Duel tips. Have a nice day and see you all again!