For you who have 3DS console and looking for a great RPG game, we can give you the best one right away. Bravely Default is the one which you need to play. This one is really great and makes all people play this one nonstop. So, what is so great about this? Just check out Bravely Default game review for further information.
The Gameplay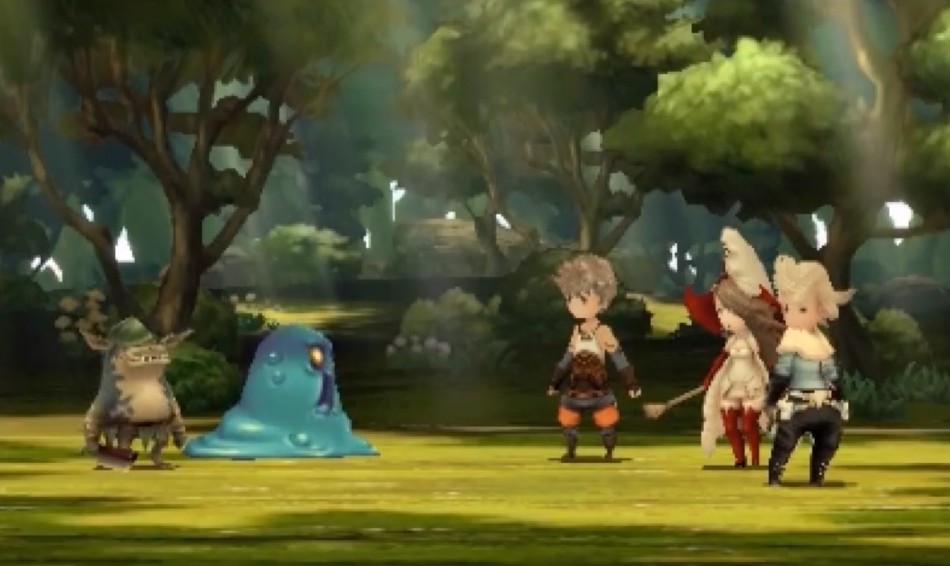 If you ever play Final Fantasy 4, it uses the same gameplay as that series. You can attack your opponent by using the attack command. We do not need to explain about the battle menu, we are sure you are already familiar with it. But, there are two interesting battle commands which make this game badass. The named are Brave and Default.
Brave
If you input this command, you can order your character four times in one turn. In another word, he or she can attack the enemy four times or you combine it with another command. If you feel confident can beat the enemy in one turn, just use the brave command immediately. There is a compensation if you use a brave command. You cannot act depends on the brave command you input. For example, you input three times, for the next three turns you cannot use that character until it recover from cooldown.
Default
We already explained how to use the brave command, now it is about the default. This command can be used to decrease your brave cooldown. That is why, after you use the brave command, use default to reset it immediately. Also, if you choose default command, your character will go into the guard state. Manipulate brave and default command in this game is really crucial.
Features
2D Beautiful Artworks. For your information, this game graphics do not use computer software to create it. The creator uses a hand drawing instead.
A similar system like Final Fantasy game. So, all players can understand the game mechanism easily.
Full voiced. Almost all the characters dialogue fully voiced. You can choose either Japanese or English dub.
Amazing storytelling. The gameplay reach over 60 hours playtime!
Graphics Quality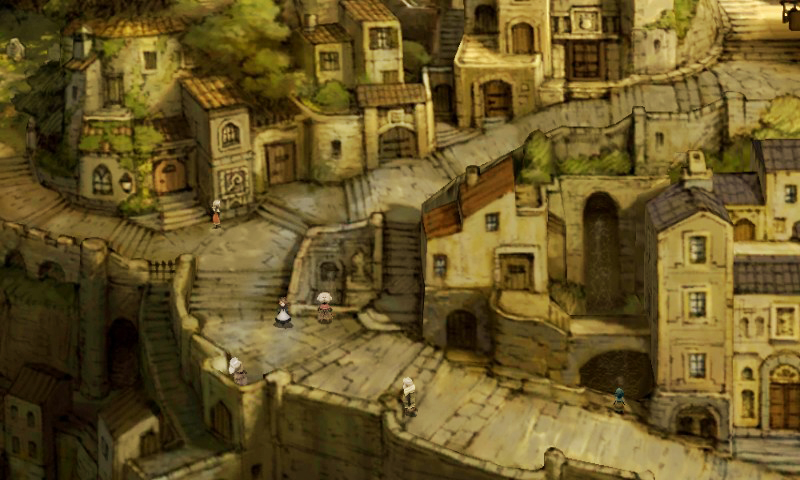 Do not insult the graphics of this game. Although it uses a 2D hand drawing, it is really unique in its own way. Square Enix wants to revive a classic game in a modern era. That is why they decided to make a graphics like this. Of course, for the characters, you can see it in 3D models.
Overall
Bravely Default indeed one of the great game out there. If you love tactical RPG, this is the best one for you. Now, for the score, we give 8,5. After quite a long time, finally, we can see a simple yet amazing RPG which can make all player addicted to it.