As any musician knows, looking good on stage is half the battle. The right outfit can help you to project confidence and charisma, and it can also be a great way to show off your personal style. Of course, not everyone is a natural fashionista, which is where accessories come in. With the right accessories, even the most basic outfit can be transformed into a stylish statement. Here are some great fashion accessories for musicians:
A patterned scarf
A scarf is a perfect way to add a pop of color or pattern to your outfit. A brightly colored scarf can add some fun and personality to your look, and a patterned scarf can help you to stand out from the crowd. A scarf can also be used as a prop during your performance. If you're playing an acoustic set, for example, you could wear a printed scarf around your neck and let it flow down your back as you play. Or, if you're in a rock band, you could wear a long, flowing scarf as you headbang. Whether you're looking to add some style or make a statement, a scarf is a perfect accessory for any musician.
Statement Jewelry
Musicians have unique styles all their own, and fashion accessories are a great way to express that style. One popular trend among musicians is statement jewelry. Statement jewelry is eye-catching, but it's important to choose pieces that are not too overwhelming or distracting. The goal is to complement your outfit, not steal the show. Statement jewelry comes in all shapes and sizes, so there's sure to be a piece that's perfect for your style. Whether you prefer delicate or bold, there's a piece of statement jewelry out there that will finish off your look.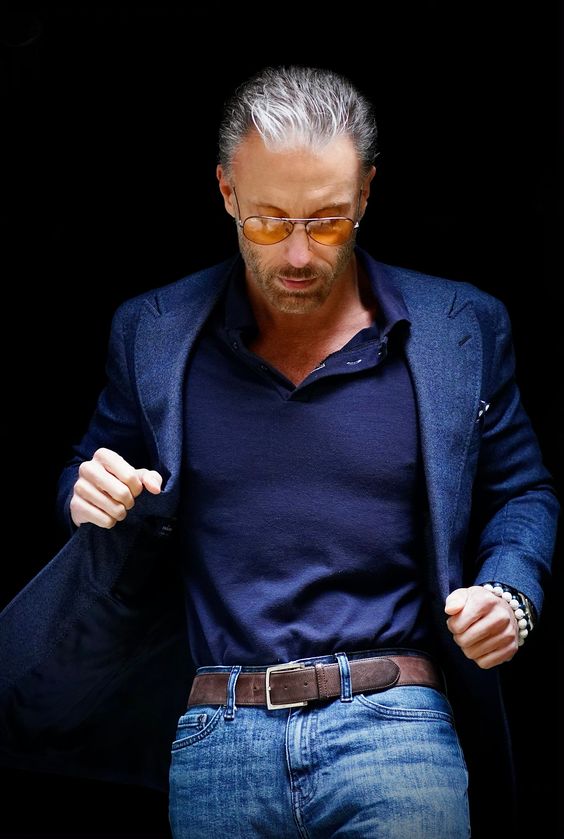 A vintage belt
One fashion accessory that is often overlooked is the belt. A well-chosen belt can add a touch of style to any outfit. For musicians, a vintage belt can be a great way to add some visual interest to your look. Belt buckles are often very intricate and can come in a wide range of colors and designs. And because belts are relatively inexpensive, they are a great way to experiment with different looks without breaking the bank. So if you're looking to add a little something extra to your stage attire, don't forget the power of a great belt.
A fedora
A fedora is a perfect accessory for any musician who wants to project an air of sophistication and mystery. This timeless hat has been worn by some of the most iconic figures in history, from Frank Sinatra to Humphrey Bogart. A fedora can be dressed up or down, making it versatile enough to suit any style. Whether you're performing on stage or simply attending a rehearsal, a fedora will help you look your best. So if you're looking for a fashion accessory that will make you look and feel like a star, a fedora is a perfect choice.
Funky socks
One trend that has been gaining popularity in recent years is the use of funky socks as a fashion accessory. Socks are a great way to show off your personality, and they can really help you make a statement. Whether you choose a fun pattern or a bold and colorful design, socks are an easy way to add some personality to your look. So if you're looking for a new way to express yourself, consider adding some funky socks to your wardrobe.
A bow tie
A bow tie is a perfect accessory for any dapper musician. Choose something with personality, such as a plaid or polka dot design. For a more whimsical look, mix and match different patterns and colors. If you're looking to make a statement, go for a bold hue or an eye-catching print. And don't forget the suspenders! They'll help keep your pants in place while you're rocking out on stage.
A silicone ring
As a musician, you know that your hands are your livelihood. From delicate fingering on the stringed instruments to nimble percussion on the drums, your hands are always in motion. That's why it's so important to protect them – and that's where silicone rings come in. Unlike metal rings, silicone rings are soft and flexible, so they won't get in the way of your fingers while you're playing. They're also non-conductive, so you don't have to worry about them interfering with electrical equipment. In addition, silicone rings are extremely durable and easy to clean – perfect for those who are constantly on the go. So if you're looking for a fashionable and practical accessory for your next gig, consider silicone rings.