Welcome again to the greatest website that you ever see. Today my topic is about Fire Emblem Heroes best heroes. All of you must curious which heroes that you should pick for your team. There are only 4 slots, so you need to choose careful which one that you will add. All heroes have their own specialty, of course, if this game has enough slots to add your heroes to the entire team, I will be glad to accept it. But. It's sound impossible, that's why this guide appears out of nowhere. That's enough for the talk, without further ado, see the Fire Emblem Heroes tips directly from me below.
Fire Emblem Heroes Best Heroes List
The list below is based on my opinion. It's up to you wants to follow up my advice or not. Now, if you curious about it, just take a look at my roster heroes below.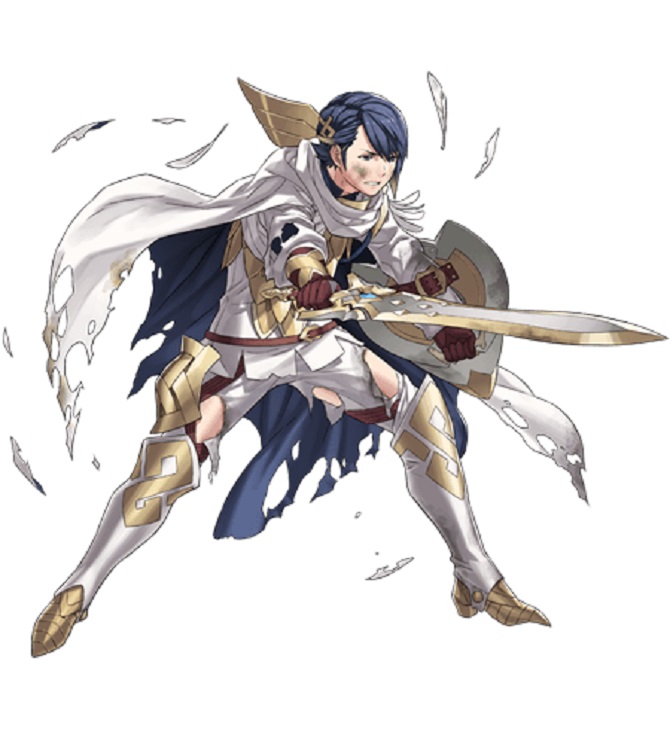 Alphonse: Yeah, this is the main protagonist of Fire Emblem Heroes. Some of you will call him the weakest heroes in the game. You can say anything. But, after you raise his stars at least 3. You will see the power of him. I know this hero is slow like hell, but the damage that he gives to the enemy is tremendous, especially the enemies that weak with sword skill. Alphonse become my favorite right away after I know his true power.
Rating: 8.0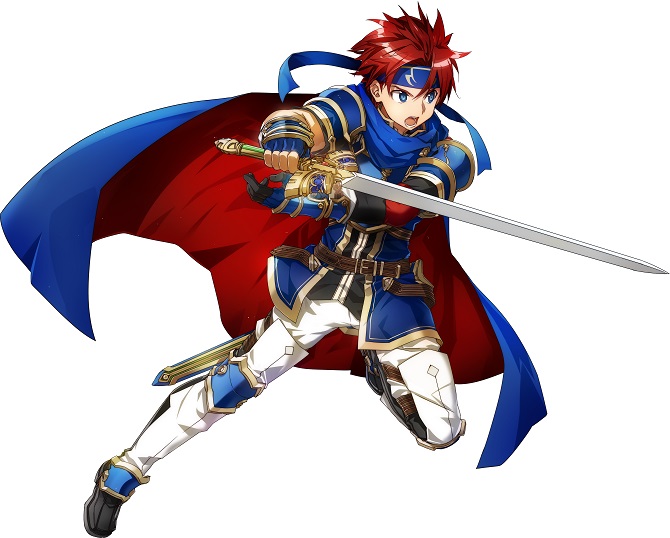 Roy: Yeah, he is the son of Eliwood. But, unlike his fathers, he is quite strong rather than his father. Do you doubt it? Try it for yourself. I, myself, quite lucky to get this one. The Triangle adept skill that Roy have is quite formidable. Because it's like a double edge sword. It will increase his attack 15%, and decrease by 15% if the battle against his weakness. So, you need to keep out the weapon triangle. The base status of this one is decent. Not really high, so it suitable for you who like a decent hero but have an amazing power.
Rating: 8.2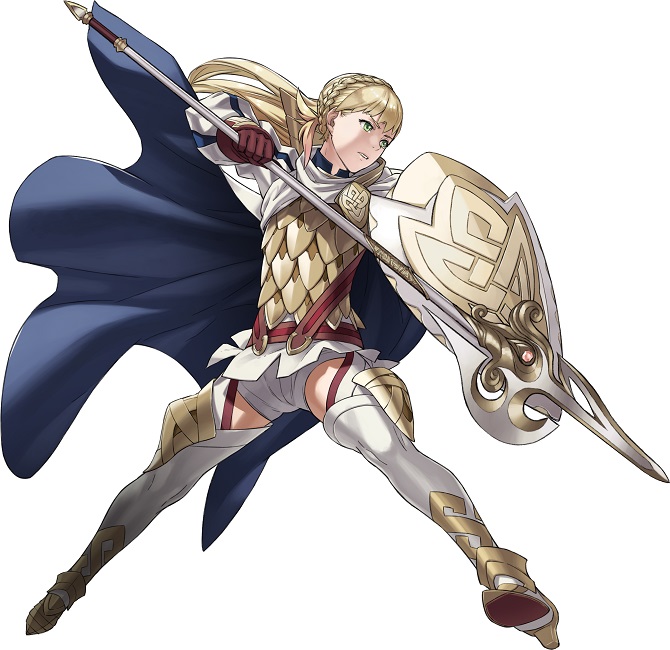 Sharena: She is the sister of Alphonse. Actually, this is not the best one. But, for the support role, I think she is the best one. What I like the most from her is the fortify defense. Because it can increase your defense quite a bit. She also has rally attack to increase another heroes power. If you combine Sharena with the weakest hero, I guarantee your weak will hero will become quite stronger.
Rating: 8.0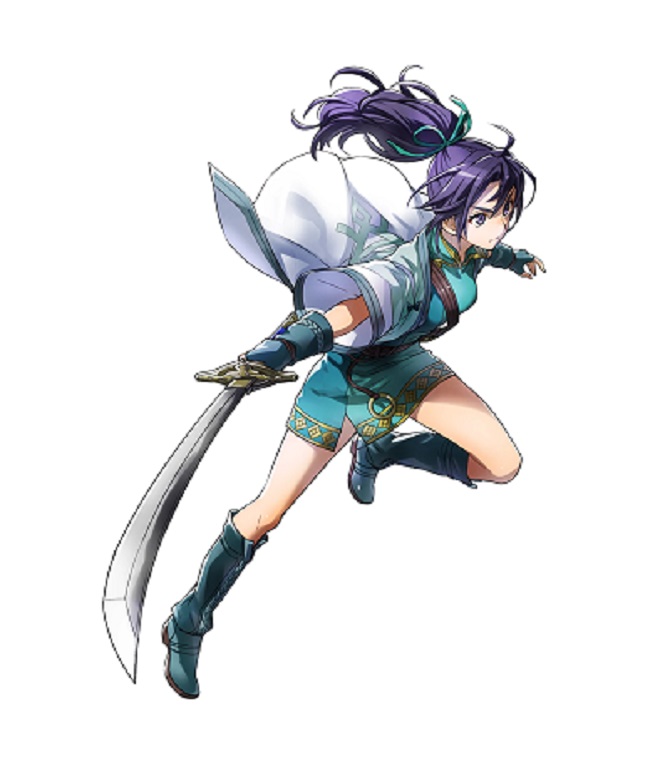 Fir: Do you know why I choose this one? Why don't choose Linde instead? Of course, Fir has more speed rather than Linde. So, you can attack twice regularly. It doesn't matter she has a weak attack, but the damage that she gives to the opponent is really tremendous because she attacks twice in a row.
Okay, guys, I think it's enough for today article, hopefully, my Fire Emblem Heroes guide makes you realize what the best hero that you should add. This is only based on my opinion. I'm so sorry if your hero not included here. Don't forget to share this article and leave a comment below. if you have any suggestions about Fire Emblem Heroes best heroes list, don't hesitate to comment it. See you all again next time and may the god bless you all.