Of course, all of you already familiar with the term of anime. Actually, it's not really different from the term animation. Yeah, anime still have the same meaning like animation. What is anime anyway? It's a film that using a computer graphics as a media. The story usually revolves around the daily life, action, and comedy. But, Anime is more advanced in the genre section rather than a cartoon. The purpose is to attract the people more, rather than using the same genre all over again. Unlike Cartoon, Anime still divided into some section. Check the list below to find more information.
---
Types of Anime
OVA (Original Video Animation): Of course, not all of you know about this term. But, you must notice when you watch your favorite anime, you see the word of OVA. After I read further about this, OVA is like an additional story of the anime that already end or the epilog of some anime. In short, is like a bonus episode.
ONA (Original Net Animation): It's not same like OVA. If OVA broadcast on the TV, ONA only broadcast through the internet. So, you can only watch this anime only on the internet. The example of ONA anime is Gundam Thunderbolt. Also, ONA doesn't have an exact release date, unlike usual anime series. In another word, you will watch streaming anime
OAD (Original Anime DVD): Like the title says. This anime is published on a DVD. In the term of meaning, it's no different with OVA. Actually, this term is not used anymore. It's already changed into OVA.
Movie: It's same like you watch normal movie film. The only differences, this one is the cartoon or anime version. The story can be an original story or continuation from the previous anime title. What I don't like from anime movie usually they will create it in a part. For example like Digimon Tri movie, they cut the production into being five parts movie.
Special Episode: Even though it's special on the surface it's not. This one created only to give all pleasure of the anime that already end. Also, the episode per minute it's around 10 minutes. Special episode and anime version doesn't share the continuation story.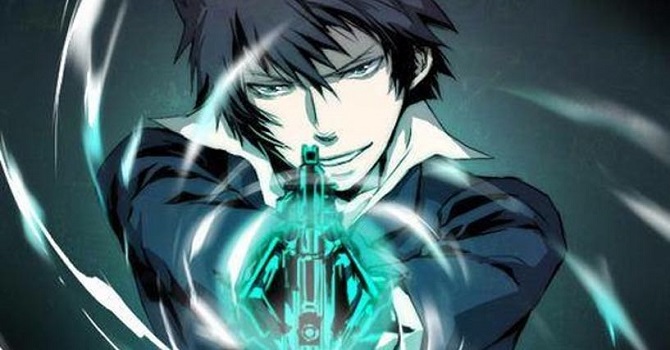 ---
Conclusion
So, what is anime according to you? After you read all the info about it, you already know how to answer that questions. In the meaning anime and cartoon is same. But the differences,  Anime offer to the varieties of people. So, not only child who can see it, adult also can see it without any problem. Also, Anime have many types, unlike cartoon.
Hopefully, my article can help you to understand more about anime. If you want to add something don't hesitate to write down your comment below. I really appreciate if you can do that. If I have a mistake, please forgive me. It's normal for a human to make a mistake. Have a nice day and see you all again in the chance. May the God bless you all