Hey guys, how are you today? It seems you're doing fine. As for me, I'm in great condition today. Now, I want to talk about you an interesting anime. It's about Fate Stay Night servant's class, here I will explain each class which one is the strongest. Not only that, I will give the example of the servant from each class. So, for you who love Fate Stay Nights anime but ignorant people who don't know about servant's class, I will tell you today. Stay tuned to my blog!
Fate Stay Night Servants Class!
In this anime, there are seven class servants that being summon in the Holy Grail War. What are they? Just see it below.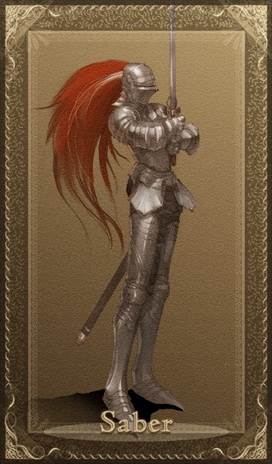 Saber: the first class or you can call the strongest class. In the anime itself, there are many proof saber is the strongest class, you can see Rin Tohsaka who want a Saber class but instead get the Archer class. All status parameter of this class usually higher than B. That's why this class excel in many stuff. Or you can also say, all round fighter. It's perfectly suited in any condition.
Example: Arthuria Pendragon.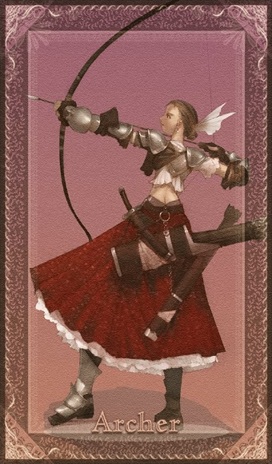 Archer: Of course, from the name, you already know what the skill of this class. Yup, the answer is archery. Especially, Archer class attack from long ranger rather than short range. But, it's different in this anime, because the archer can do many things, from melee attack and ranged attack.
Example: Shirou Emiya, Gilgamesh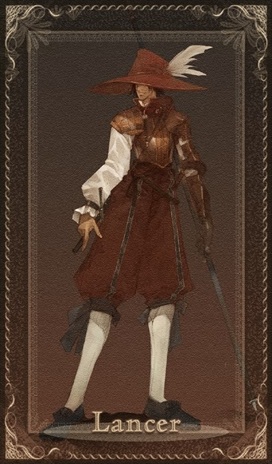 Lancer: This class famous with the spear. So, I will call it spearmen. The advantages of this class is the speed attack, yeah, usually lancer use its speed as the main weapon and stab the opponents with the lance.
Example: Chu Chulainn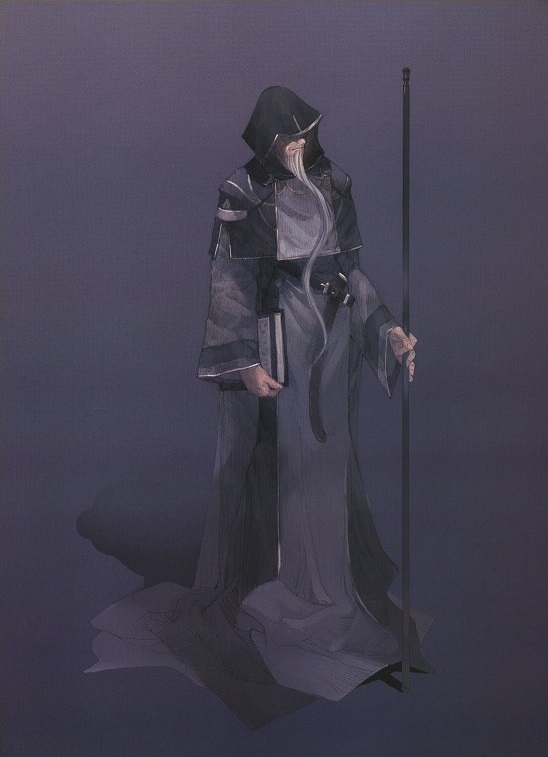 Caster: If another class use melee weapon, caster use magic as the primary weapon. I don't know why Caster in Fate Stay Night anime always acts like an evil person. Usually, caster NP it's not powerful as the other servant, but it seems not likely to be true in this anime.
Example: Medea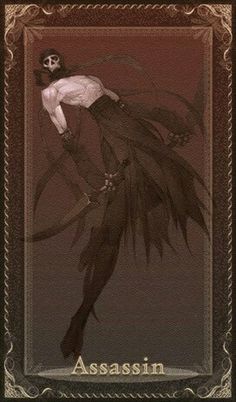 Assassin: The servant class that excels in the sneak and trick attack. The power's not quite dead but it's threatened. But, you can't insult this class, it's quite stronger actually, you can see in this anime where Assasin class and fight against Saber class.
Example: Sasaki Kojiro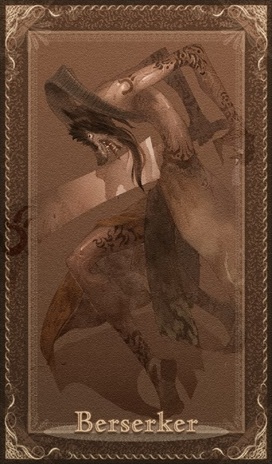 Berserker: The last class in this anime. I'm sure Berserker is the second strongest servant in this anime, but soon its get beat down easily by Gilgamesh. But, if it's about pure strength Berserker class can destroy anything.
Example: Heracles
That's the Fate Stay Night servants class list that appeared in this anime.  If you have another question about this series, don't hesitate to write down your thought in the comment section below.  I will reply it as soon as possible. Okay, guys, I think it's enough about Fate Stay Night franchise. I will give you more article next time, so, don't you ever miss this great chance. Have a nice day and see you soon guys!