Howdy guys welcome back again to your greatest website. In this chance, I want to give you a review about my favorite hero in Fire Emblem Heroes. The named is Lucina, of course, you know about this girl, right? Even though she have a beautiful face, she is not a weak girl like you think. If so, do you need to add this hero to your main team? Before that, you need to see Fire Emblem Heroes Lucina guide below. After you see it, you can decide to want to use Lucina or not.
Lucina Background Story
Before I tell you about this hero. I will tell you the back story about her. This girl first appeared in the Fire
| | |
| --- | --- |
| Attack | 50 |
| Defense | 25 |
| Resistance | 36 |
| Speed | 22 |
This is *5 Lucina. FYI this my hero status. As you can see, she excels in attack and resistance. So, when you face up against magic users, you can use Lucina as the tanker to defend your entire team. I think this hero have a balance status. So, she can fit in any situation.
Lucina Skill*5
| | |
| --- | --- |
| Defiant Speed | This what make her amazing, if her HP below 50% when she attacking you will get +7 bonus speed |
| Poison Strike 2 | This one is really useful. After Lucina deal damage to the opposing opponents, she also get inflict another +7 damage |
| Spur Attack 3 | This is useful to support your hero. If your hero initiate a combat and near Lucina, you will get ATK+4 |
| Aether | For the special skill. This is the best one for Lucina. With this skill, Lucina can inflict def and res -50% to the opposing opponents. Not only that she will recover her own HP from the half of damage |
So, Should you add Lucina to your party?
Find the answer below….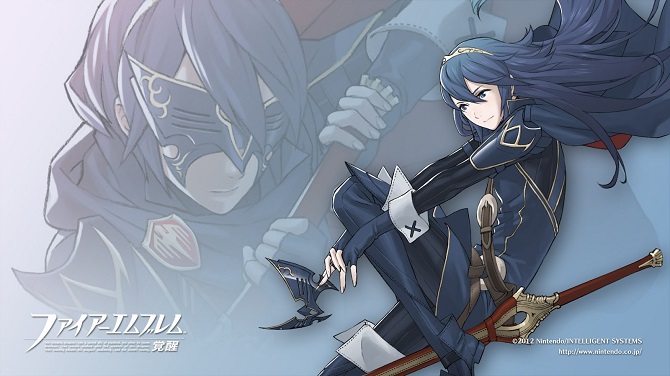 Conclusion
In my opinion, you should add this hero. I'm sure you won't regret a thing. Especially, her weapon Falchion. It can kill dragon enemies quickly. also, every third turn her HP will recover by 10 points. Her attack also hit really hard. So, it doesn't matter if you face against lancer and blue mages. With her, you can still inflict a lot of amount of damage for sure. In my team, my primary attacker is Lucina. If you face against Dragon just move this hero to slay it down quickly.
That's Fire Emblem Heroes Lucina guide for you. If you want to comment about her, don't hesitate to write it down below. Okay guys, I think is enough about Fire Emblem Heroes guide for today. Hopefully, it will help you to decide which heroes that you want to use. I think is enough for today article. Have a nice day and see you in the next chance guys.