In Seven Knights game, rubies become the iconic stuff that every player should have. Is it important to have rubies in this game? The answer is yes. Without it, you can't improve your hero, yeah, they will only stay the same for a long time. I know you can do another method rather than using rubies but, if you want the quick way, you need to use this one at all cost. Now, I will tell you Seven Knights Farming guide below.
The Function of Seven Knights Rubies
To summon your heroes. And the best way to transcend your hero. Why? Because in order to transcend, you need the same hero and the best method to obtain it from summoning your heroes through rubies.
Level up your hero quickly. It cost 30 rubies.
Enter the castle Rush again
The last one, you can pay one rubies to enter the Arena.
Seven Knights Farming Guide
Here, I will tell you the best way to farm rubies in this game. Of course, it will take a long time, but if you do it everyday the progress you get the rubies will become much faster. Now, see the quick guide below.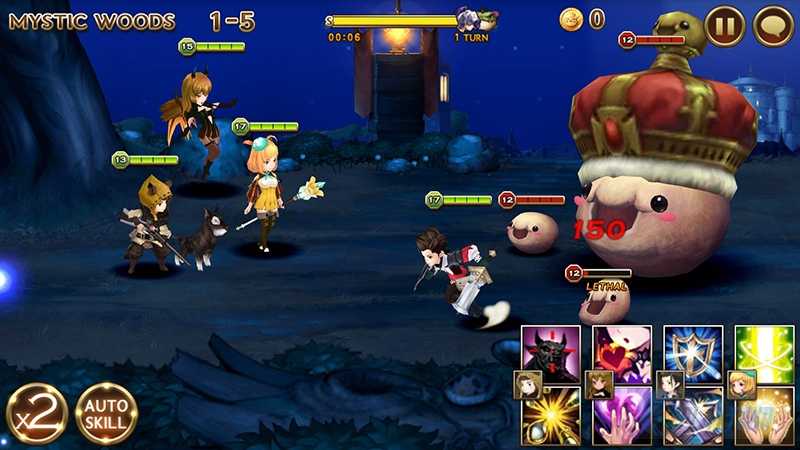 The first of all that everyone who already aware. Yup, it's level up the new heroes until they reach 30. And from each hero, you will get 5 rubies. It doesn't apply with the hero that you already level up once. You will only earn 2 rubies as the reward. The best farming method that I recommend to level up your heroes in the early area because it's easy and it will be very quick to finish it.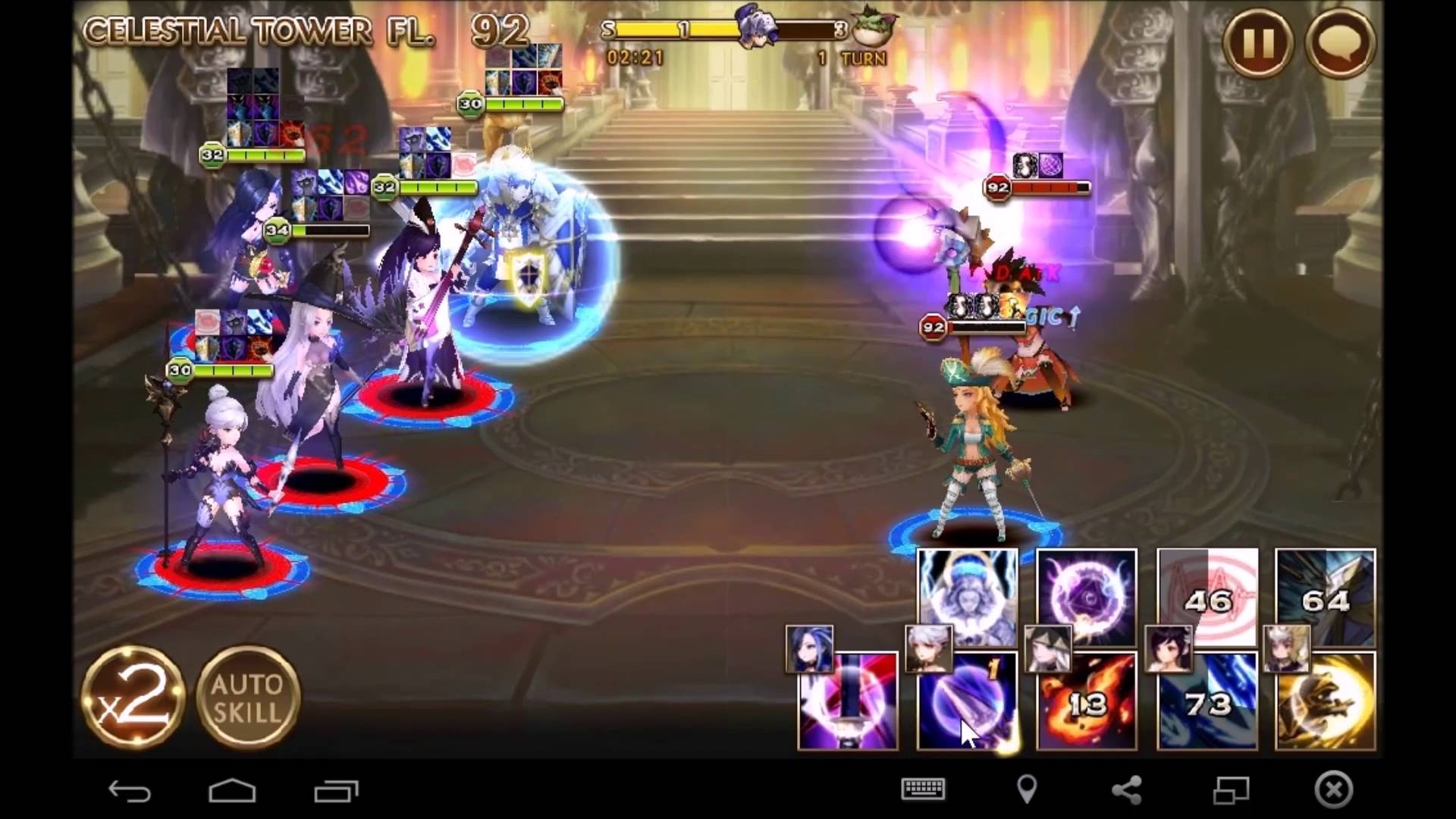 Celestial Tower. If the first player of Seven Knights only can depend on level hero and Arena while getting the rubies. RIght now, they can go to the celestial tower to get rubies. Each floor will give you 10 rubies as the reward. So, climb higher until you can't do it anymore.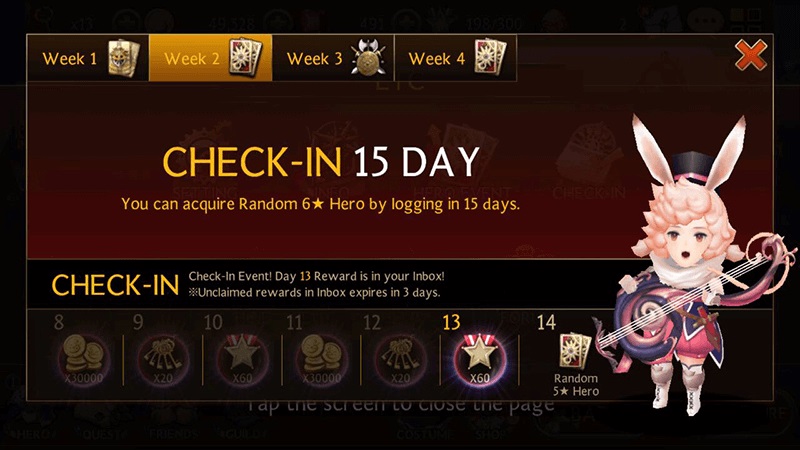 Daily Check in. Thanks to the developer, they already changed the daily check in system. In the beginning of the month, you will also grant 200 rubies. Take this chance, to collect the rubies.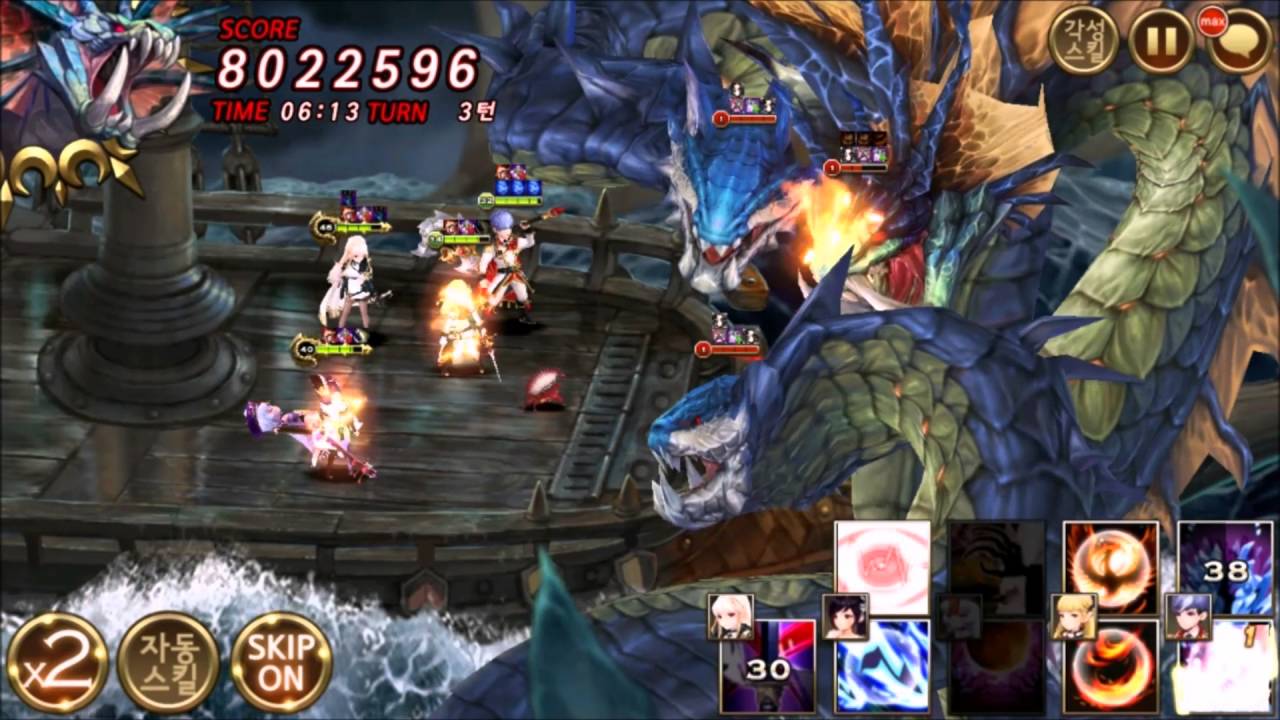 World Boss can help you to achieve the rubies also. You can get rubies after 3 or 4 days from each boss. The better your score, you will earn world boss point and rubies.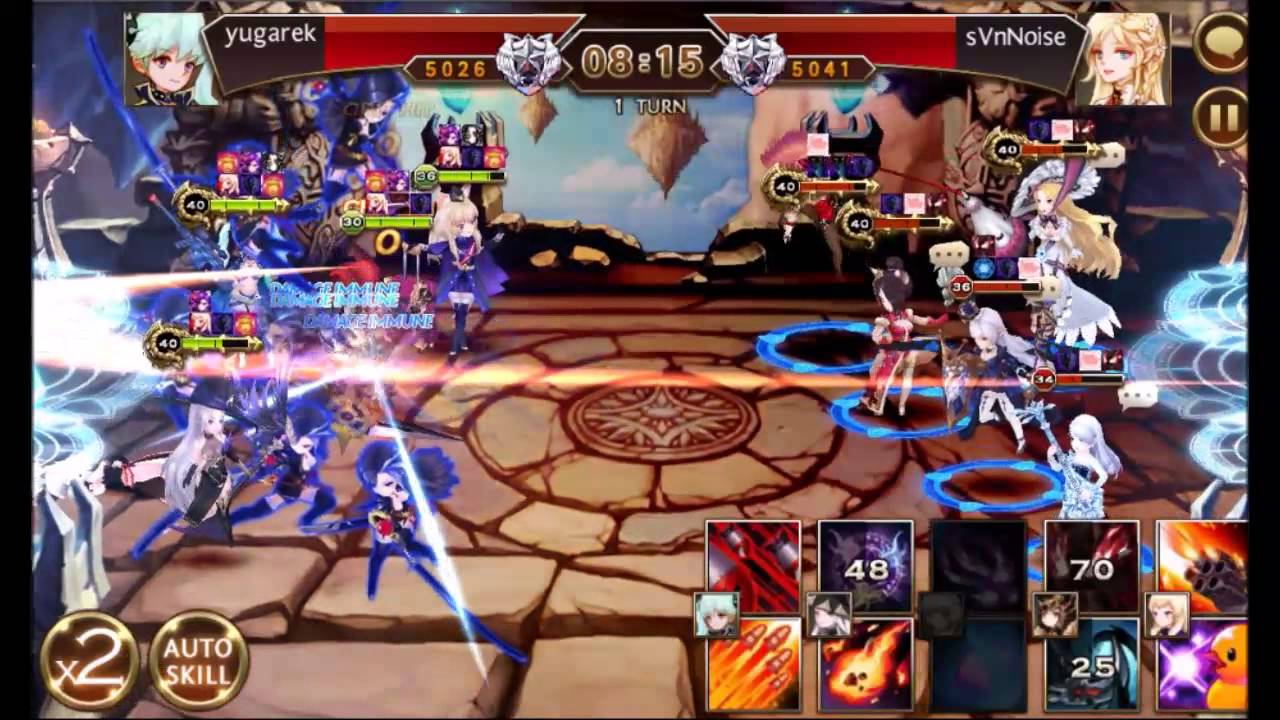 The last thing you already know it's from the arena mode. Here, you compete against another user and climb higher to the top. A number of rubies that you will get it depends on your point that you already collect. Each week you will get free rubies from this place for sure.
That's the way to get Seven Knights rubies. I don't know the developer want to add something new in order to get the rubies easily in the future update. Okay, guys, I think it's enough for the Seven Knights guide that I give you for today. If you still confuse and want to ask anything about this game, don't hesitate to write down your thought below. Have a nice day and see you all again next time.