There is a type of person who loves to play in a normal way, but, it does not apply for a hardcore gamer. They want something new to enhance their gaming experience. That's the topic of my article today. Hopefully, it can help you to enhance your gaming experience. Are you curious about it? Just see the tips to make something new for your gaming experience. Without further ado, just see the list below the stuff that you need to know.
The Ways to Enhance Your Gaming Experience
---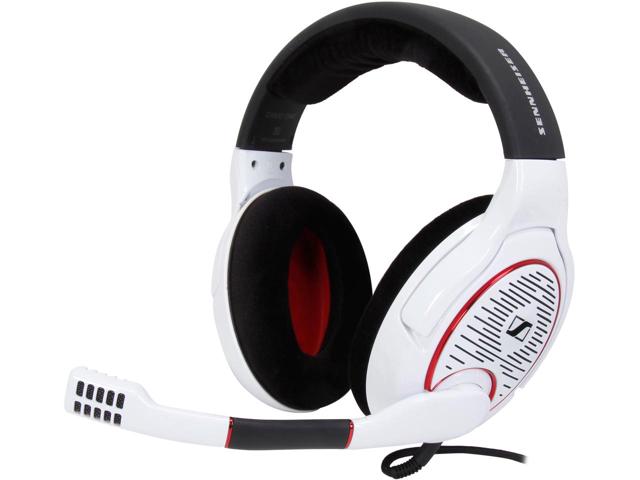 Gaming Headset: If you want to enhance your gaming experience especially the sound. You need to have the suitable gaming headset to support it. Of course, the price is really expensive because it's different from the standard headset. The device supported on both PC and video game console gamer. I recommend you using the Bluetooth version rather using the cable because it can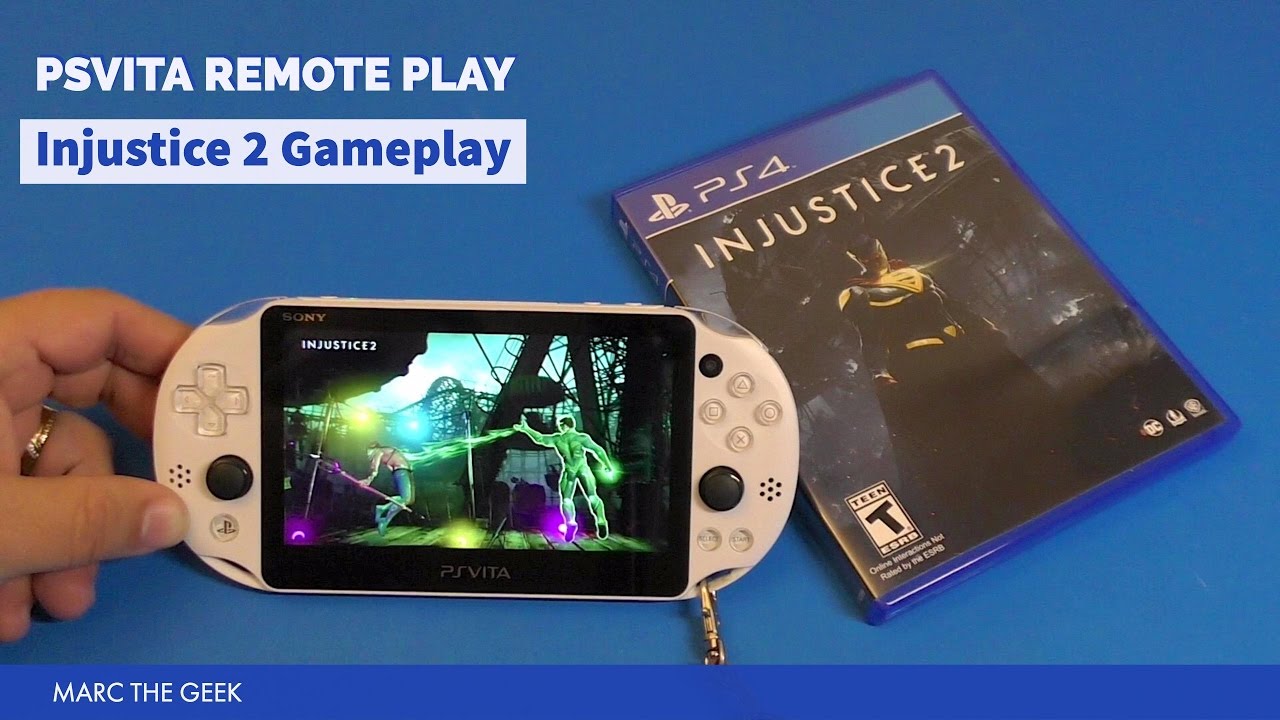 Remote Play: This features only exclusive for PlayStation only. So, if you have PlayStation console you can do this. The current console that supports remote play is PlayStation 4 and the console that can make the dream come true is PS Vita. Yeah, if you want something new, you can try this one. It will enhance your gaming experience to the fullest. With it, you can control all your activity from PS 4 through the PS Vita screen, so it's like the second screen for your PS 4 if you don't want to use TV. Of course, it's really fun to play PS 4 game through the handheld console. Oh yeah, not only PS Vita that can do this, Sony Xperia phone also support Remote Play features.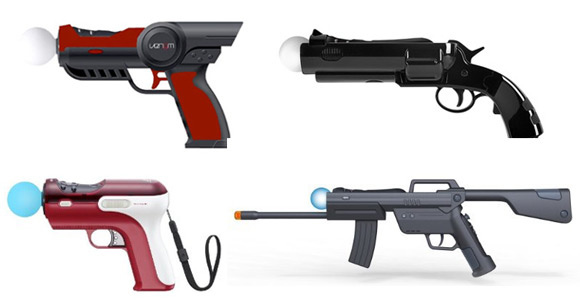 Additional Gaming Gadget: Yeah, the stuff like, external Keyboard, Gun, and steering wheel to play the specific game is really required if you want something different. Of course, you need to pay extra money to get the gadget, but it's worth the effort because it can make you enjoy the game that you play rather than using a simple controller. You will get the new experience that you never have before.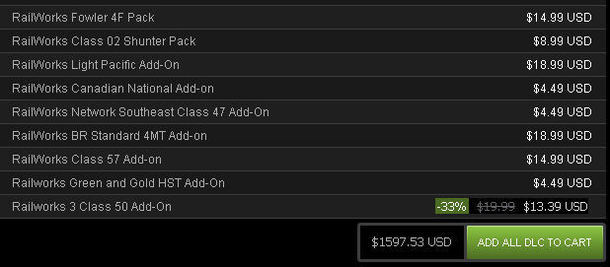 Using DLC: Of course, when playing the game you're not only about the stuff like gaming headset or high tech controller, but the game also must have something new in order to make your gaming experience rising. The answer to that statement is DLC. Yeah, Downloadable Content can make your gaming more fun and you will get addicted to playing it. You can also update the game to get extra features, so you won't get bored easily while playing the game. You can easily acquire the DLC.
---
Okay, guys, that's the ways to enhance your gaming experience. So, for you who like playing a game, it's PC or console, you already know how to make you enjoy playing the game. But, it's up to you, choose whatever that suit you the most. Hopefully, my guide can help you to enhance your gaming experience to the max! And you will be glad to know how to improve your gaming experience.