Andraursuta.com – Scandinavian interior design is simple and elegant. Its focus on simplicity and sentimental objects make it appealing to homeowners around the world. If you're not sure how to make your home look more like a Scandinavian interior, try using a neutral color palette and incorporating some rustic wood and natural textures. Read on for some tips for creating a Nordic-inspired home. It's easy to incorporate this design into your home.
An Ideal Scandinavian Style with a Combination of Natural Materials
First, make sure your space is calming. This Scandinavian design style is ideal for those who prefer a neutral, calm setting. Whether your home has light wood or dark timber, the style is a combination of natural materials. You'll find natural textiles and upholstery, along with other elements that will give your home a warm feel. You can also use neutral colours to create a relaxing atmosphere. By keeping your space calm and serene, you'll be less likely to be distracted by distractions.
As a final touch, a Scandinavian interior should have lots of natural and colorful items, including plants. Although natural wood is the main ingredient in Scandinavian interior design, you can get a more authentic look by purchasing vintage pieces. Second-hand mid-century modern furniture can be found on Gumtree and eBay. Lighting should be soft and diffused. Candles will add the right amount of warmth. A few Scandinavian accent pieces can add a unique touch to your room.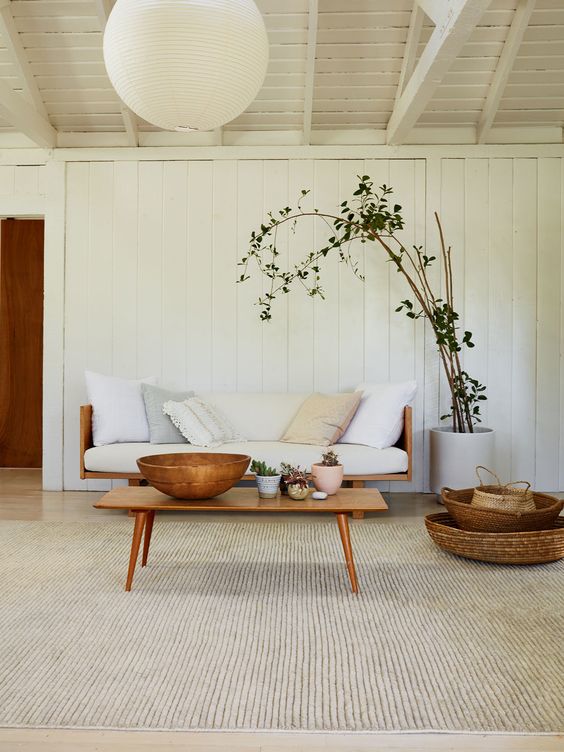 Light is a key part of Scandinavian interior design. A neutral colour scheme will instantly brighten a space, while white walls reflect the sunlight. If you have windows, you should use sheer or translucent window coverings to let the light filter through. You can also layer artificial lighting to create efficient pools of light. And for cosy evenings in, you can also use candlelight and other decorative items to fill the space. The Scandinavian interior design will suit any room.
Simple Scandinavian Interior Furniture
Adding color is easy to do with Scandinavian decor. Typically, the walls are painted in white and black, with occasional splashes of green. Incorporate colorful graphics on the walls to add interest to the room. Similarly, keep the rest of the room neutral and white to avoid overpowering patterns. Almost all of the furniture in a Scandinavian interior is simple and unadorned. Rather than buying expensive furniture, focus on finding and using functional pieces that can match your taste.
A key element of Scandinavian interior design is the use of light. It's important to maximize the natural light that reaches your rooms. A neutral colour scheme is the perfect way to bring out the natural light in your home. It's also important to incorporate good lighting. A good lighting system can add an additional level of warmth to a room. If you want to keep the lights on all day long, opt for a simple, light-coloured ceiling fan.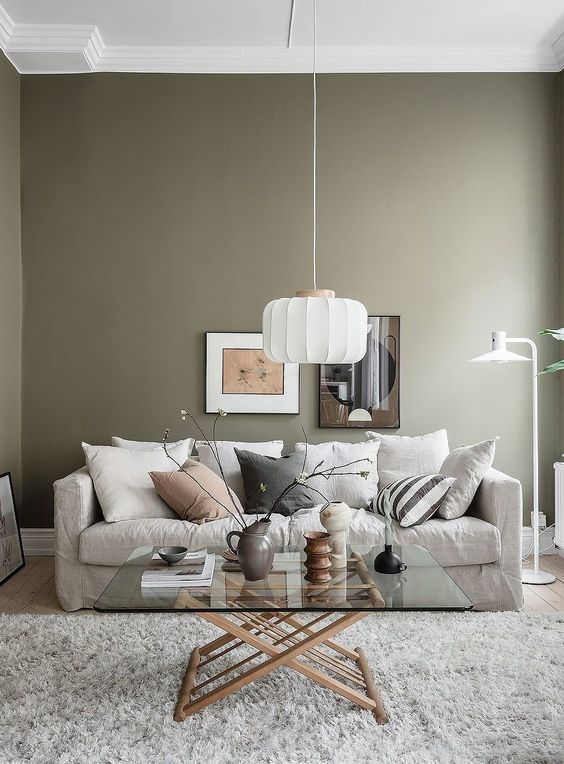 Lighting is a key component of Scandinavian design. Different types of light are used in different areas to create a cozy atmosphere. Some of these lights can be incorporated into the room or paired with other colors. You can also mix and match the colors to add accents to your interior. The lighting is an essential feature of Scandinavian interiors. It can be used as an accent in your home or as a focal point in a room.
Using Patterns to Accentuate Furniture and Accessories
Using patterns in your home can be a great way to bring the Scandinavian design into your home. Patterns are a great way to add color to your walls and floors. You can even use patterns to accent furniture and accessories. The key to incorporating patterns into your home is to use your imagination. Don't be afraid to experiment with colors and textures. You'll love the end result. There's a Scandinavian interior design that will be perfect for your needs.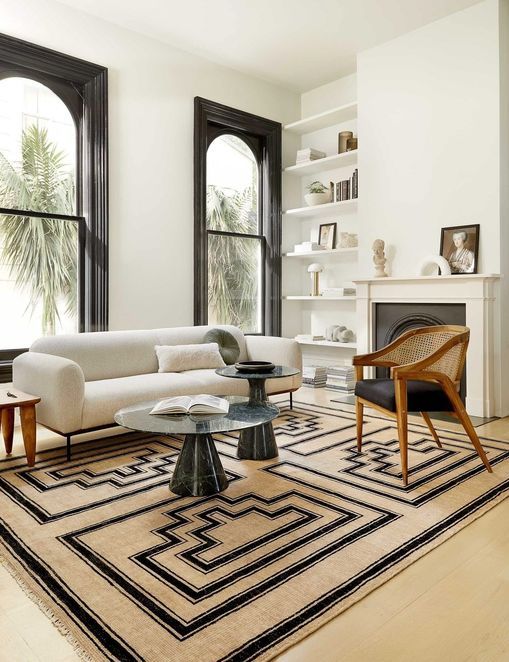 Incorporating double-duty furniture in your home can be a great way to add a Scandinavian flair. Many Scandinavian interiors feature white walls and are meant to be bright and airy. To break up the monotony of white walls and ceilings, add high-contrast elements such as accent pieces or artwork. While black and white is not considered a traditional Scandinavian color scheme, it can be a great choice for the living room. The combination of black and white is a great way to create a contrast and make it stand out from the rest of your home.