AndraUrsuta.com – The beauty of Natural Thin Stone Veneers lies in their versatility. They can be made to mimic any type of full bed veneer, from limestone to granite. And since they come in an endless variety of colors, you can easily customize your veneers to suit your home's style. Here's how to choose the perfect material for your home's exterior:
Natural thin stone veneer made from real stone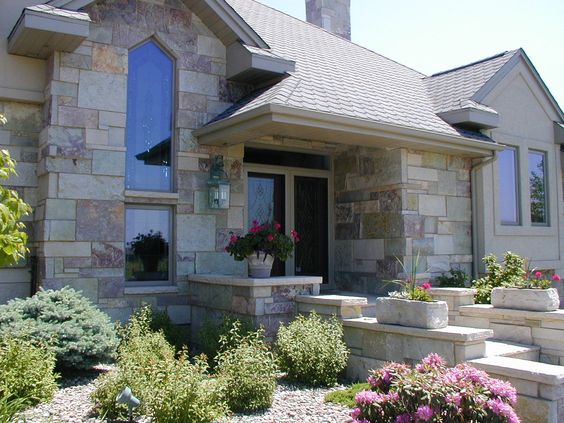 Natural stone is the most durable material for building exteriors, and it has been used for thousands of years. It's beautiful, durable, and suggests a high-status lifestyle. But it's not cheap, and the traditional thick stone may be too heavy for some buildings. Luckily, thin stone veneers are available at prices you can afford. Natural thin stone veneer is made from real stone, not a composite material. This allows you to create the same look of full stone with less weight. In addition, modern fabrication techniques mean that you'll be able to choose from an abundance of color options.
For a proper installation, you must waterproof the area to be covered with the thin stone veneer. This will protect the installation and ensure the durability of the veneer. Make sure to remove any existing chemical film on the wall. Then, prepare the surface, depending on what type of material you're working with. For example, unsealed concrete doesn't require additional preparation, while wood surfaces need non-corrosive wire lath and a setting mix.
Natural sheer stone veneer is an excellent choice for exteriors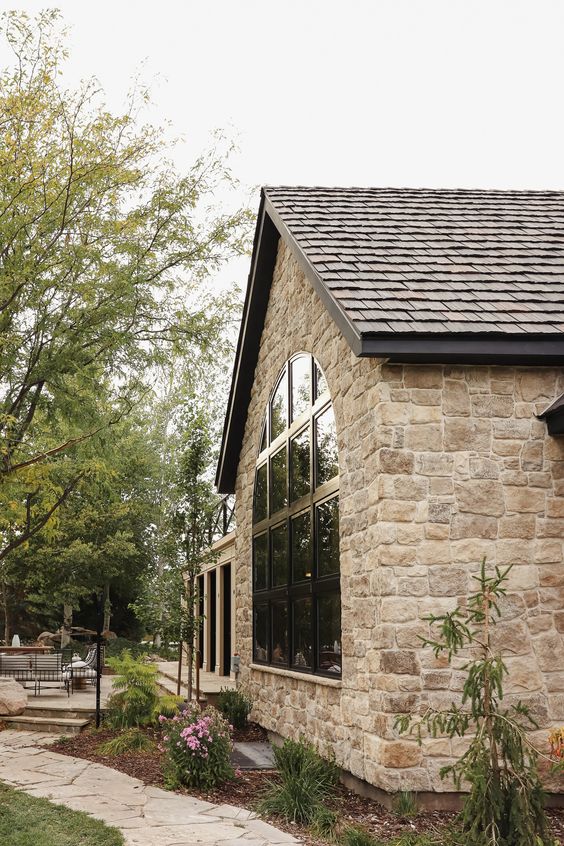 As with full bed stone, natural thin stone veneer must be tested to ensure the product meets the required levels of compressive, flexural, and absorption. Natural thin stone veneers range in thickness from one-third inch to one-half inch, and are less than fifteen pounds per square foot. Natural thin stone veneers are an excellent choice for exteriors because of their lightweight characteristics. In fact, many homeowners prefer them over full bed stone due to their natural beauty and low maintenance costs.
Natural stone is more resistant to sunlight and won't fade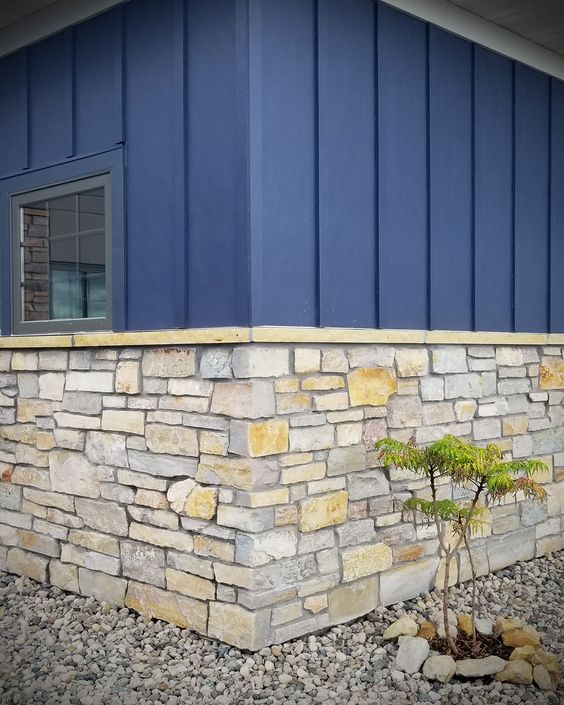 Natural thin stone veneer offers many of the benefits of manufactured stone, including superior durability and a lower cost. It can withstand pressure washing and is also more resistant to weather than manufactured stone. Compared to manufactured stone, natural stone holds up better to sunlight and will not fade in the sun like cultured stone. Furthermore, natural stone veneer is more durable, brighter, and chip-resistant compared to manufactured stone. The beauty of Natural Thin Stone Veneers is simply unmatched, and the colors and vibrancy of natural stone are unmatched.
If you are considering installing stone veneers on your home, consider installing manufactured cultured stone. While these products are very affordable, their authenticity cannot be compared with natural stone. In fact, cultured stone is usually made of identical stones with a hand-painted finish. By contrast, natural stone is quarried and features rich color variations, a tactile surface, and unmatched aesthetic. What's more, natural stone veneer is cheaper than manufactured stone.