Andraursuta.com – Wood Ceiling Systems are a great way to create a beautiful ceiling. You can install these systems on your own, or you can team up with a designer. Both methods will result in a gorgeous ceiling! However, there are some things to consider when installing a wooden ceiling system. You should consider the noise reduction rating of each type. A higher number means the ceiling system is more effective at absorbing sound. A lower number means that the ceiling is not as effective at absorbing sound.
Wooden Ceiling Adds a Contemporary Look
Wood ceiling systems can be extremely durable and add a luxurious, contemporary look to a space. They are also fire-resistant and C2C certified, making them ideal for use in acoustic spaces. They are also available in a wide range of sizes and finishes. In addition to the beauty of a wooden ceiling system, they can be very affordable. And since they are made of recycled materials, they are also environmentally friendly.
Wood Ceiling Systems are a good choice for homes and offices. Unlike conventional plaster ceilings, wood ceilings are much cheaper. Moreover, these ceilings don't interfere with the MEP systems, which can impact the interior design. They also help conceal MEPs such as pipes and ductwork. These systems also improve the interior's aesthetics. In addition, wood ceilings are eco-friendly, and they are biodegradable.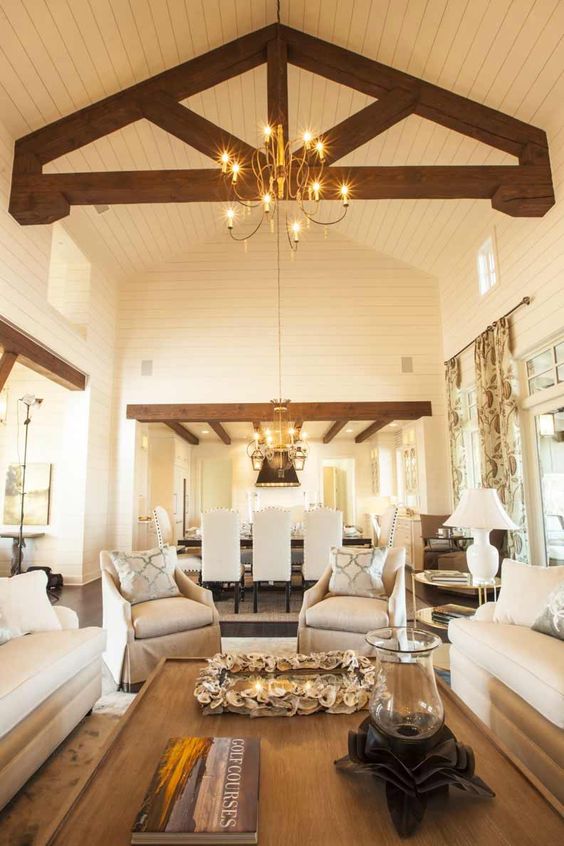 If you're looking for a ceiling that provides easy access to the structural components in the plenum, a wood ceiling is an ideal solution. There are several types of wood ceiling systems available, and you should know what you're looking for. You can choose from simple tegular assemblies, or a more complex wood ceiling system that will meet your needs.
Creating Attractive and Acoustic Ceilings
If you're looking for a more sophisticated look for your home or office, consider a WoodTrends Custom System. This system offers flexibility in design and acoustics, with a custom look that's both unique and stunning. Its planks come in five and 11-inch widths. Depending on the design you're going for, you can install the panels monolithically or add a high-density fiberglass backing to create an even more attractive ceiling.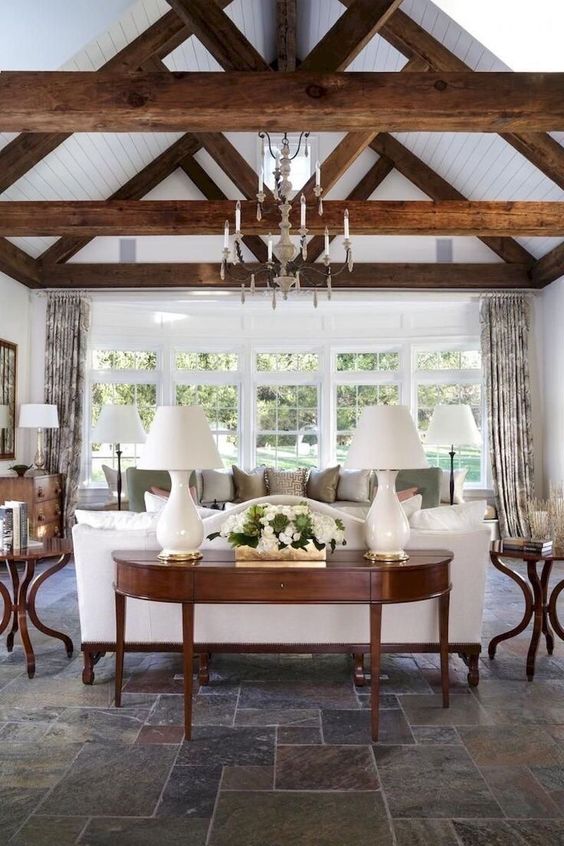 Another great option for homeowners looking for a unique look is faux wood ceiling panels. These panels are affordable, yet still offer an attractive look. Wood ceilings can change the mood of a room, and can evoke a rustic lodge-style or a bright and cheery farmhouse look. They can also enhance the look of a space, bringing nature indoors.
Wooden Ceiling System is an Excellent Solution
Wood ceiling systems are also an excellent option if you want your ceiling to be removable. Sometimes workers need access to the ceiling above the installation, and a wood ceiling panel system can help. These ceilings are also designed to be tilted, which is ideal for maintenance and checking. If you're building a new home or remodeling an existing one, a wood ceiling system is an excellent solution.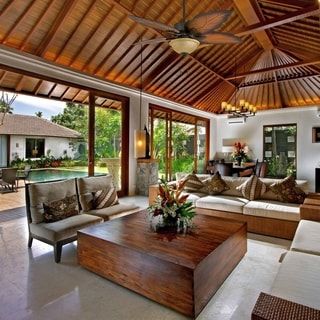 Madrid Architectural Products manufactures wood ceiling tiles with a zero VOC core. The products feature natural wood veneer that is laminated to medium-density fiberboard. They're also fire-rated Class A, dimensionally stable, and crack-resistant. You can choose between four different wood species to suit the design of your room. You can even select a custom size or add a perforated option. You can also get these ceiling tiles with acoustic bond backing, which can reduce noise levels. If you have and want to send articles to andraursuta, you can visit this page!