Andraursuta.com – The Scandinavian style is known for its clean lines, neutral colors, and use of earthy wood accents. It has been influencing interior design trends for over 100 years. Whether you're looking to add rustic appeal to your kitchen or create a more sophisticated look, you can't go wrong with this design.
Scandinavian Kitchen Countertops with a Cozy Modern Feel
Incorporating a Scandinavian kitchen table into your kitchen design can give your room a cozy, modern feel. It is a great way to add another surface for food preparation and family gatherings. A light-colored painting can be a great focal point for your new table. It doesn't occupy much space, and it won't clutter your food preparation surfaces. Choose paintings in a monochromatic palette or natural colors to add interest and dimension to your room.
Scandinavian styled dining tables are beautiful, functional, and often feature high quality wood. They were made popular during the modernist era in Denmark. Tabletops made from teak and rosewood were especially popular among designers. The rich grain of these woods made them durable and heavy. They were also attractive to people in Scandinavian design, which led to their widespread popularity. These designs are still popular today. You can choose from one of these tables to add to your home.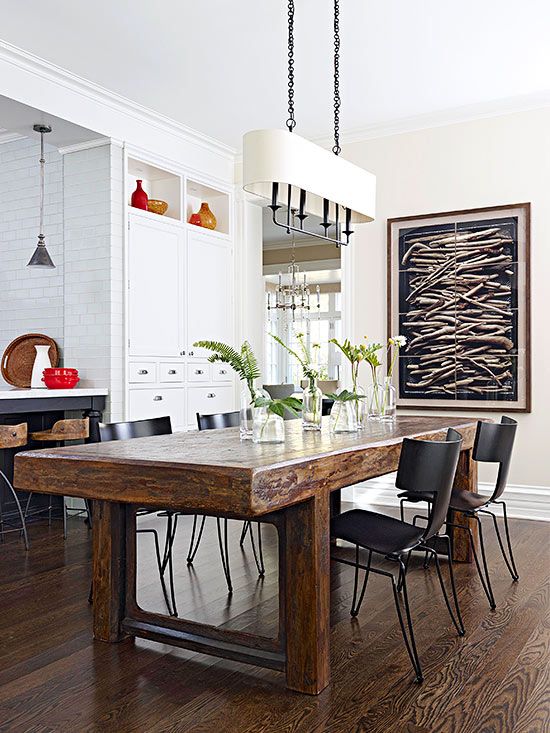 If you are looking for a modern Scandinavian table, you should consider the Danish furniture brand Bolia. This company designs and manufactures contemporary Scandinavian furniture while focusing on sustainable production. This company also works with leading contemporary designers. Their aim is to create classic yet contemporary pieces that will blend well with any interior design scheme.
Nice Way with Versatile Scandinavian Style
The Scandi style is incredibly versatile. You can select between rectangular or round dining tables in a variety of sizes. Scandi dining tables are also available in a variety of color and finish combinations. These tables are sturdy and versatile, with a solid wood core and a hardwax oil wood finish. If you're looking to add a Scandinavian touch to your home, these tables are a great way to get started.
The Scandinavian-style dining tables are generally simple in design. They're usually made of 100% wood and are usually light beige, although they can also be found in other neutral colors. The size of the table will ultimately depend on your room and desired lines. Whether you're looking for a classic or contemporary table, you can choose between rectangular and round tables that are both versatile and beautiful.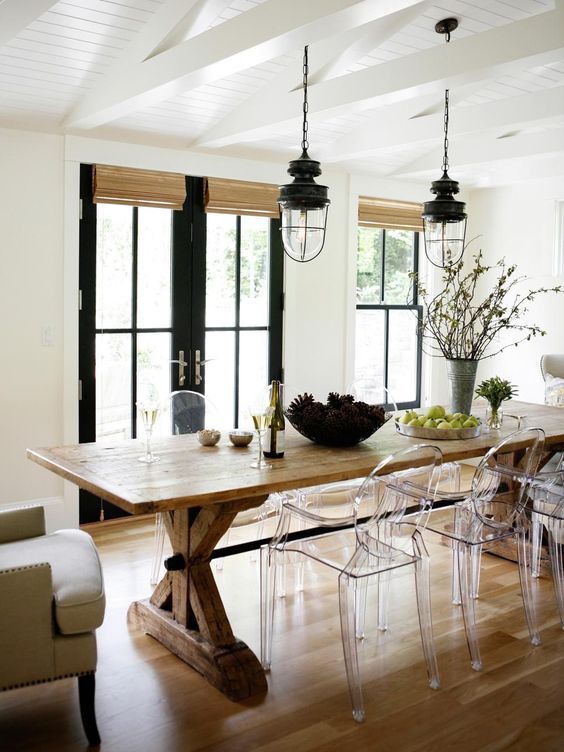 In the last twenty years, the Scandinavian aesthetic has been gaining popularity around the world. While some designers are focusing on a sleek, minimalist look, others are focusing on making furniture that is functional and stylish. In a world where our lives are increasingly complex, the simplicity of Scandinavian design is welcome and cherished.
Popular and Durable Scandinavian Style
The Scandinavian style has been popularized by the lionized Danish furniture designer Hans Jorgensen Wegner. Wegner famously attested that wood is universal. The rattan, wood, and metal materials in the Scandinavian style are crafted to last. In addition to timeless designs, they are made to be environmentally friendly as well.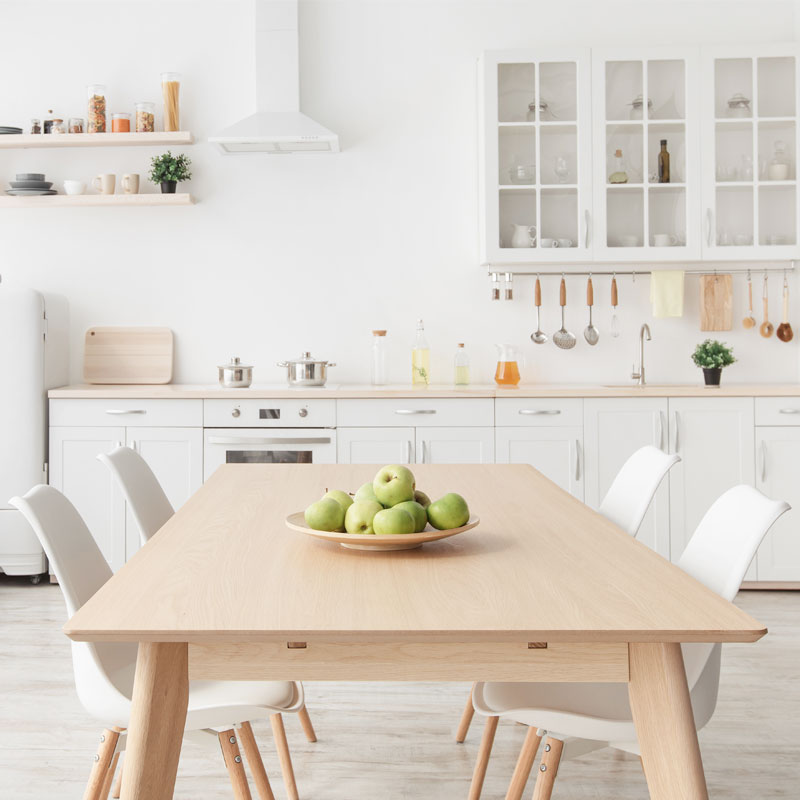 The dining room is a crucial room for socializing. Meals are often shared over conversations, and a Scandinavian-style dining table honors that ethos. A Scandinavian dining room table, benches, and chairs are all made with functionality and beauty in mind. These tables will bring a warm, welcoming atmosphere to your dining room. In addition to a cozy atmosphere, these tables will also give you a place to eat, drink, and chat with your friends and family.