Andraursuta.com – An eclectic home is a unique and beautiful design with many different styles and influences. The furniture and decor is often bright and colorful, with furniture and accessories in contrasting styles and textures. Typically, lamps and coffee tables blend into the background, while headboards and nightstands are a more prominent focal point. For the living room, eclectic pieces can include ottomans and chairs that mix and match. A great way to create an inviting space is to use a variety of textured fabrics, from suede to linen.
Creative Eclectic Home Style
The style of an eclectic home should be fun and creative, with a hint of the unexpected. A bathroom can be a place where wallpaper and books are used. The art on the walls is not matchy, but it adds a colorful element to the space. A gallery wall is an excellent way to create an eclectic look in any room, and the wall should be decorated with different textures and colors. You can also use vintage finds and globes to create a bohemian-inspired focal point.
Choosing pieces that contrast in color is an important part of an eclectic design. While mixing old and new pieces is an essential part of this design style, it is important to do so carefully. A good designer will blend these elements to create a harmonious effect in the space. You should try to avoid combining two colors that clash, so that they do not compete with each other. Instead, choose a single color and work from there. By using bold, bright colors, you can add a twist to the overall look of the room.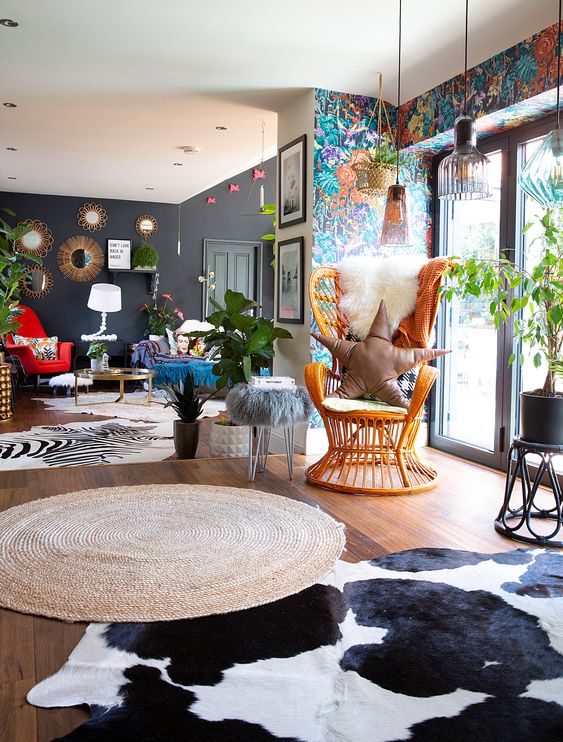 Creating an eclectic home can be challenging, but the results will be worth it. The eclectic style will help you break the mold and add personality to your home. It will keep your interior design from being bland and lifeless. You can find many beautiful pieces for a reasonable price, and there are many ways to add visual interest in any room. Having a gallery wall in your home can help you achieve the look you want. It will also give you an opportunity to include your travel experiences as decorative elements and entice visitors to spend time in your space.
Tricks When Choosing an Eclectic Design
When choosing an eclectic design, you will have more freedom in styling each room. You will be able to use lines and shapes to draw the eye to a focal point, such as a stone fireplace. The floor tiles, wall color, and other design elements in an eclectic home will help you create an organic feel in the space. A well-designed interior will reflect the personality of the owner. For an eclectic style, you can try to make the house as colorful as you can.
Incorporating elements from different styles is a great way to create an eclectic home. Adding elements from different cultures, and countries can add a unique touch to your home. If you are looking to add visual interest to a room, add a gallery wall. If you are a traveler, you can also incorporate elements from your trip. This will entice visitors and make your home feel more like a destination.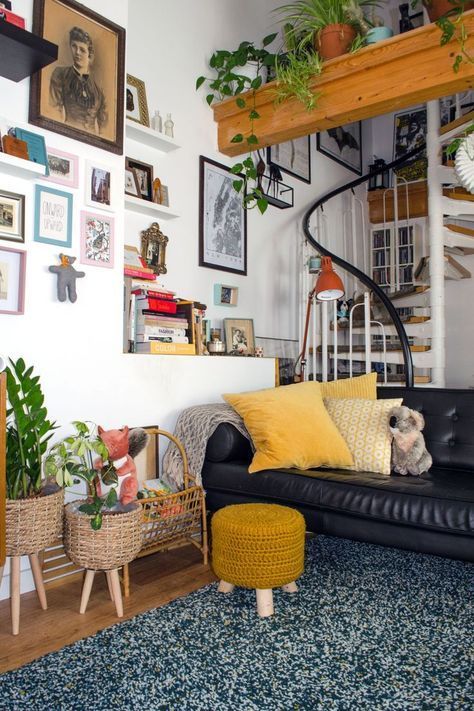 An eclectic style can be a great way to express your personality and inspire others. Its eclectic style is a fun way to incorporate different styles and themes into one room. By using items from different time periods, you can easily achieve a unique look. This type of home is the perfect choice for people who enjoy traveling and exploring. With a diverse collection of art and furniture, you can create a home that reflects your own sense of style.
The Best Way to Incorporate an Eclectic Home Style
The best way to incorporate an eclectic home style is to incorporate a wide variety of design elements. While you should be mindful of your budget, the style of your home is not the same everywhere. You should consider the personality of your family and the theme of the room before you begin decorating. For example, an eclectic style can be an ideal home for those who love to travel. You can use an antique table to display a collection of antiques and vintage pieces.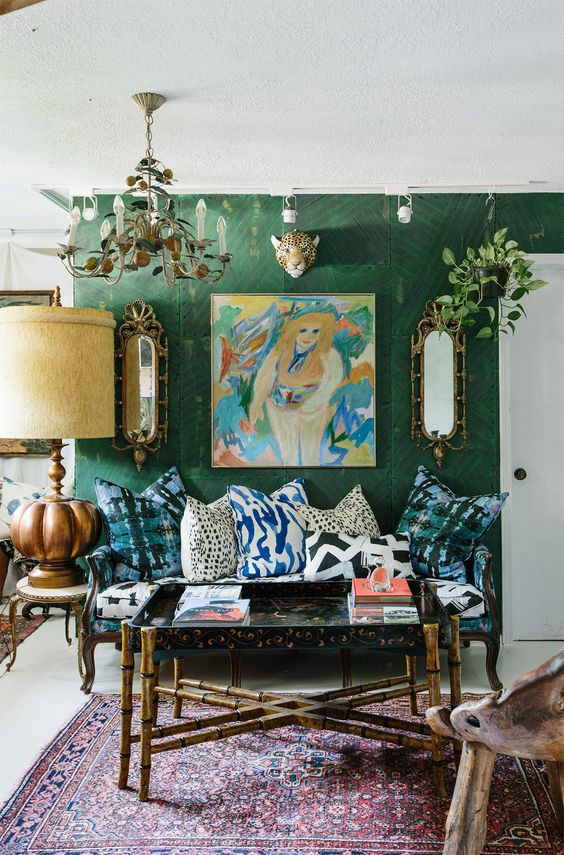 Another way to make your eclectic home design unique is to use different types of furniture and accessories. Using a mix of different styles and materials can help you to create an eclectic home that will appeal to everyone. Whether you prefer antique furniture or modern accents, a mixture of patterns and colors can make your house unique. It will also be interesting to look at the different styles. If you're a travel enthusiast, you can incorporate elements of your favorite trips into your decor.