Andraursuta.com – Whether you want to create a modern look or you want to add a touch of vintage, there are plenty of options to choose from when it comes to unique home decor. Here are a few ideas to get you started.
The Best Way to Add Patterns and Colors to a Room
Whether you live in a new or existing home, rugs are an excellent way to add color and pattern to a room. They help define zones in space, absorb noise and create a soothing feel. They also offer many benefits including thermal insulation and reduced heating bills. They can also be used to help you make a bold design statement. For example, you might want to consider getting a rug in a bold color that isn't your typical red or blue. You'll want to choose a rug that compliments the rest of your decor and doesn't stand out too much.
Rugs can also be used to tie the colors in your decor together. For example, if you have a blue sofa in your living room, you might want to consider getting a bright blue rug that goes with the rest of the color scheme. Choosing sheer curtains for your home is a great way to add a touch of elegance to your space. They are also a great way to add privacy and filter natural light.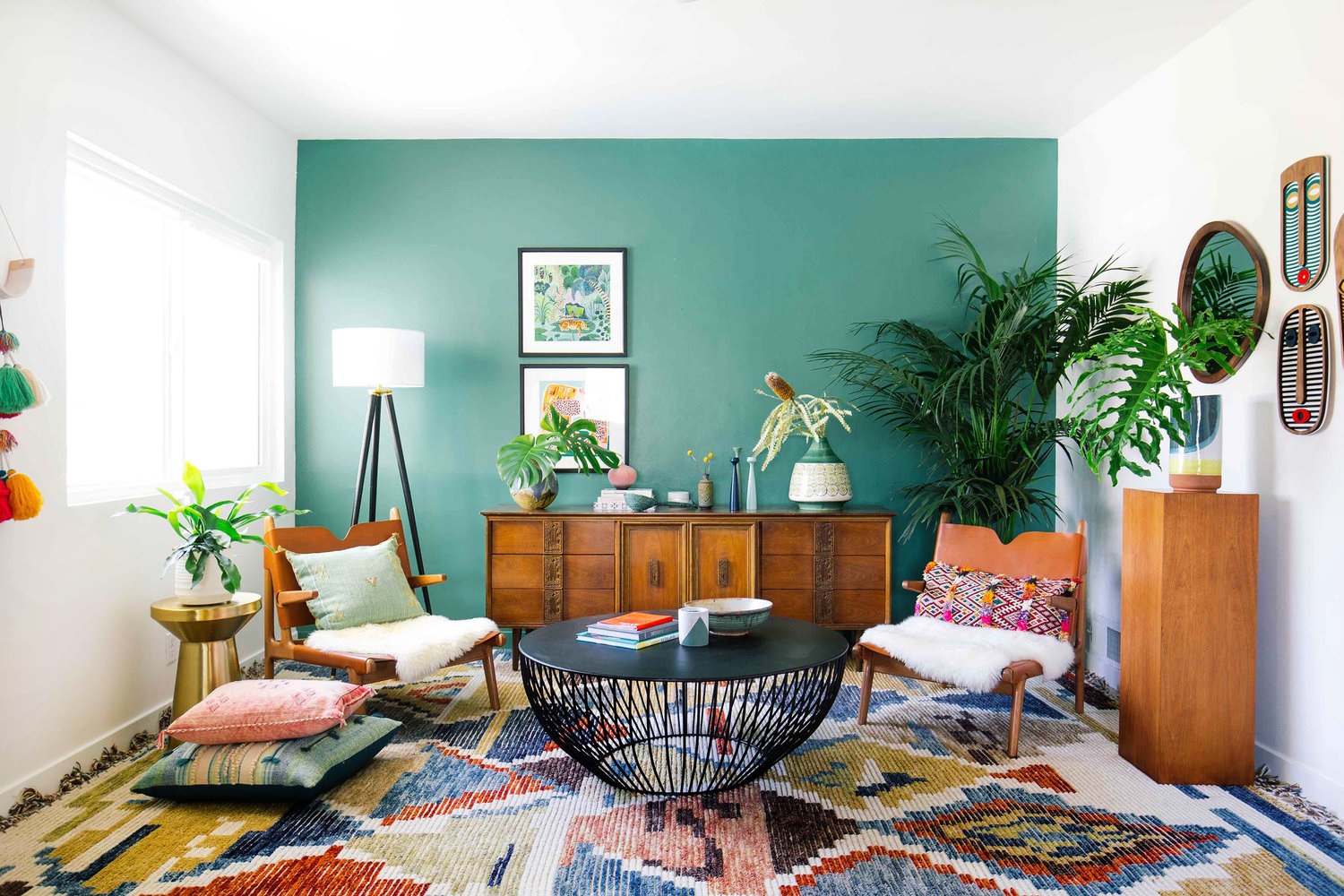 You can find sheer curtains in several different colors and fabrics. Choose the color that matches your home's style. You can also combine sheers with other types of curtains to create a more cohesive look. This is also a great way to bring more color into your space. You can even get a custom-made curtain for your home. One of the most interesting features of sheer curtains is the geometric print. You can find patterns that have straight lines, curves, and even more complex patterns.
Using Macrame in Home Decoration
Using macrame in home decor is a great way to add texture and color to a room. It can add depth to your space and give it a fresh, retro-glam look. Macrame can also be used as a hanging decoration, giving your walls a touch of character. You can hang it with different sizes, shapes, colors, and objects to create your own unique style.
Macrame can also be used to create a stylish magazine rack. Use it in your living room or next to your favorite chair to store your reading materials. Another way to use macrame is to create a macrame light shade cover. You can choose any color to match your room decor.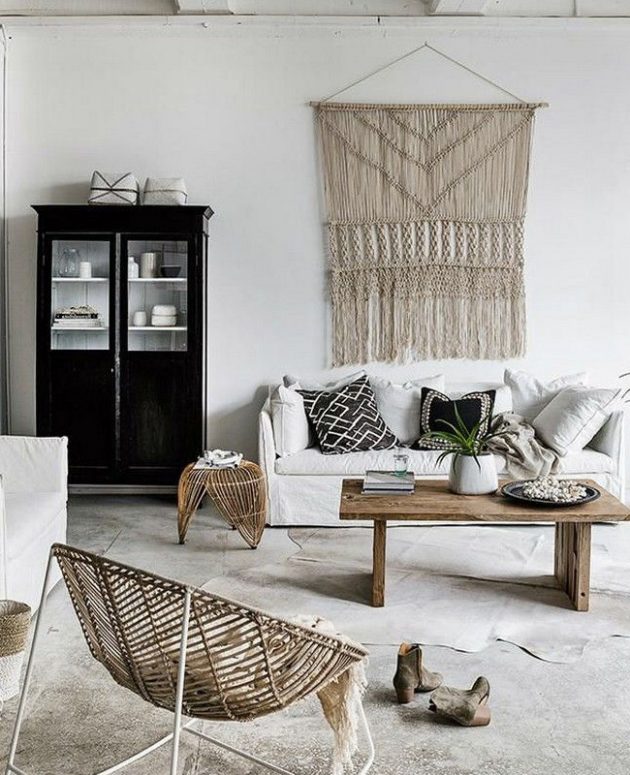 Floating furniture for unique home decor can be an easy way to improve your space. Floating furniture is a popular design choice, especially in modern homes. This furniture style can be used for many purposes, including dining, living, and even as a home gym. Floating furniture is also an easy way to make your space appear larger.
Using Floating Furniture can Give a Luxurious Impression
There are many reasons to choose floating furniture, including the ability to create more open floor plans, create more storage space, and even give your room a more luxurious feel. In addition, it can help you to avoid blocking any doors or windows. You can also use floating furniture to create a more intimate space, like a reading nook. You can even add a floating armchair to your hallway. It will give your guests a place to congregate and make for a more inviting entryway.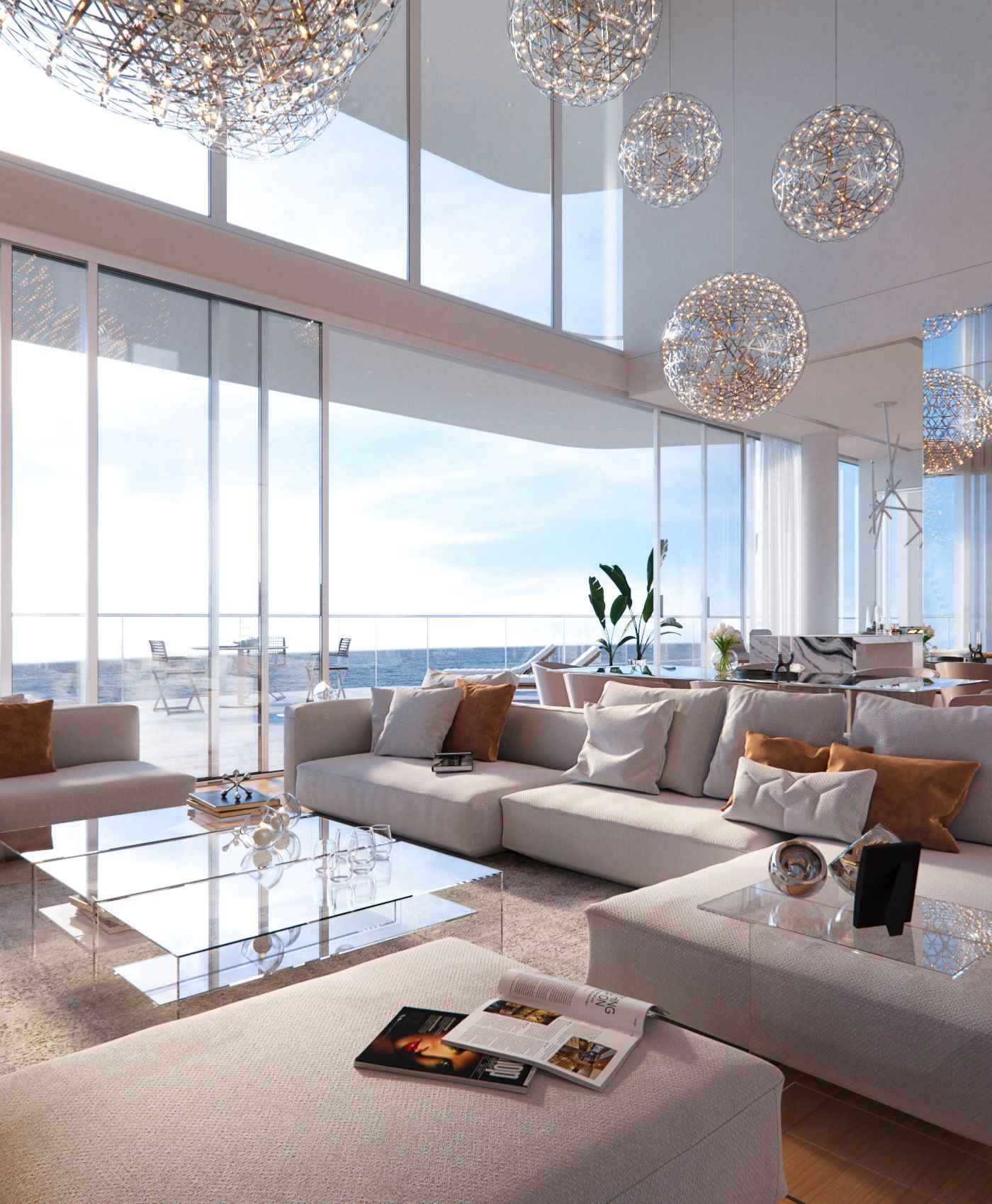 Adding throw pillows to your decor is a great way to elevate the look and feel of your home. Whether you're updating your living room or decorating your bedroom, pillows can transform a room from drab to fab. Throw pillows are one of the most popular types of pillows. They can easily be used on any searchable furniture, and they can add color, texture and visual interest to a space. Throw pillows are available in a variety of styles, including modern, traditional, and eclectic. Choose a design that is complementary to the rest of your decor. For example, if your living room has a neutral color scheme, select pillows that are a solid shade.